Think fun and adventure
Whether you're working with first class or budget travelers, helping to book a cruise or hotel arrangements, your travel logo should represent what makes you different. Create a logo that sets you apart by focusing on your specialty.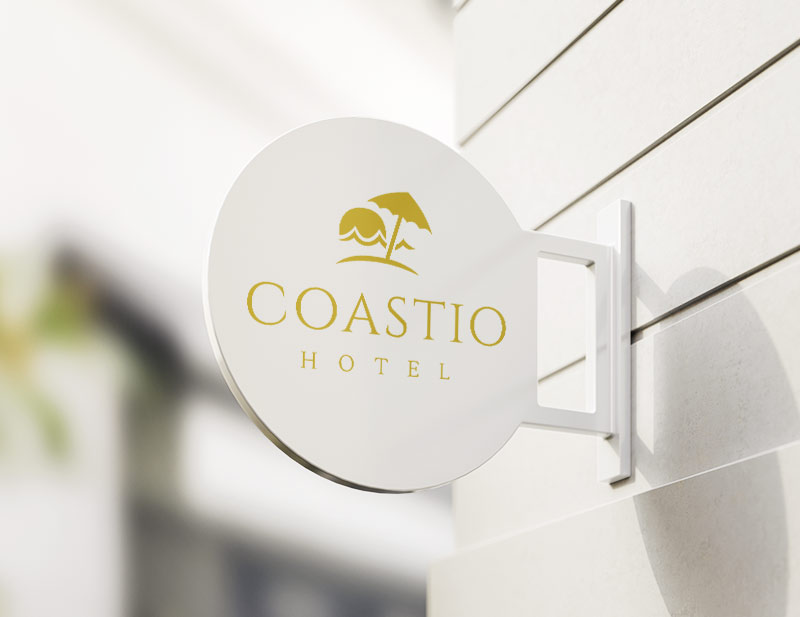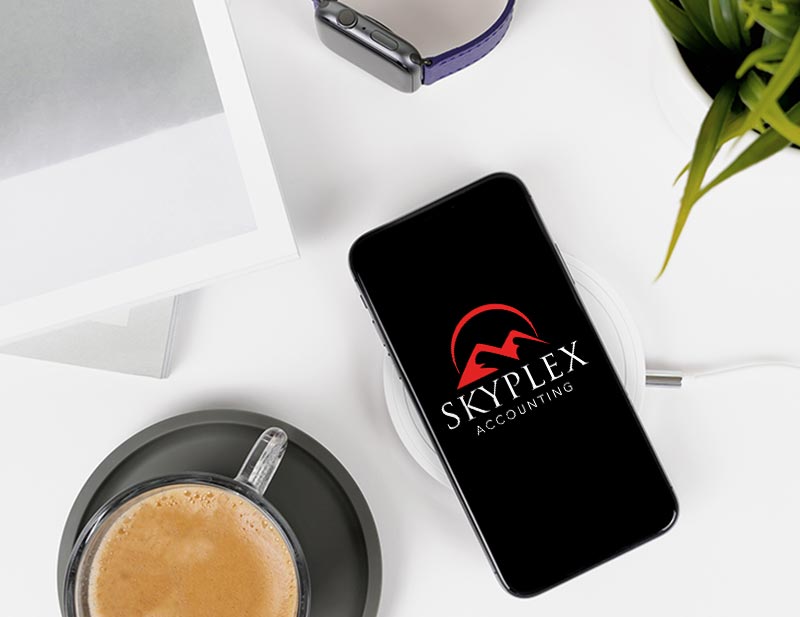 Don't be afraid of color
Travel agency logo colors vary. Think red for excitement. Yellow or gold is ideal for optimism. Blue tones help convey trust. Reinforce your company's mission and values with the right color in your logo design.