Set yourself apart
What makes you great? Put your best foot forward, showing customers you are trustworthy, hard working and dedicated.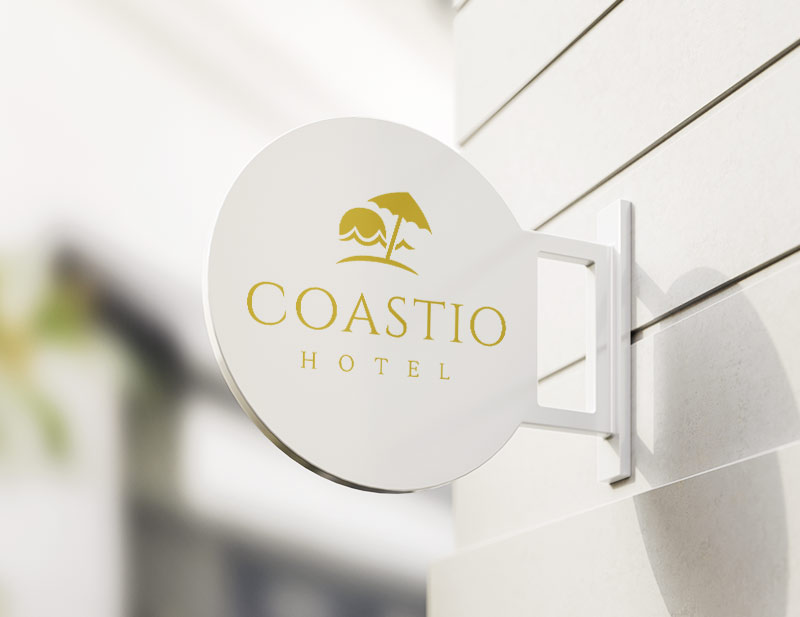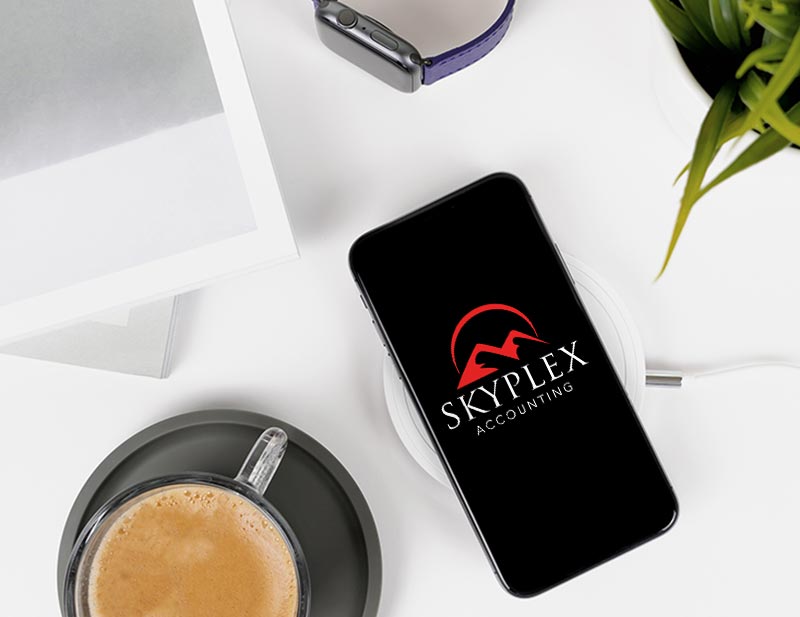 One size doesn't fit all
Your logo will be the first exposure of your brand to customers. Design a logo that looks good in multiple formats, and looks just as good on a store sign as it does on a keychain.