Simple imagery is best
Don't dilute your message by using confusing imagery. Keeping things minimalist will create a long lasting logo. You can use our logo generator to create the perfect logo for your mosque.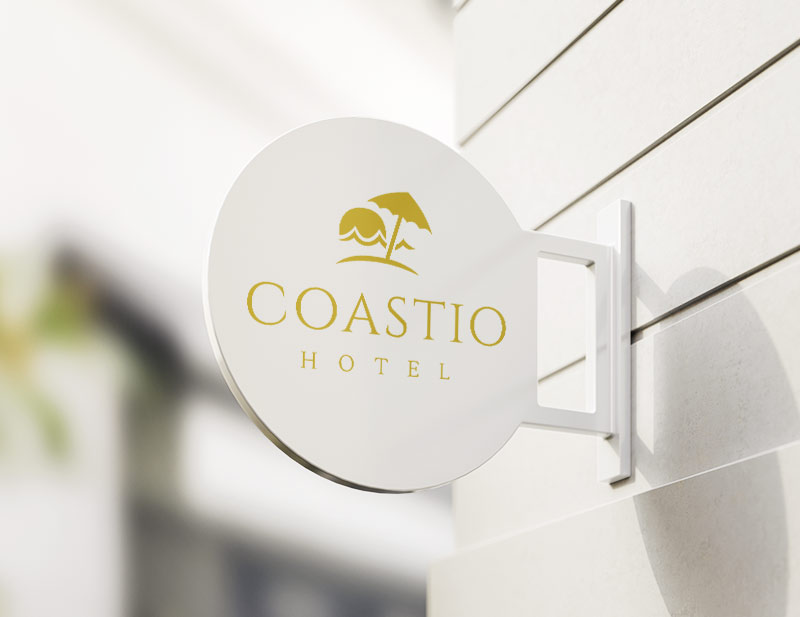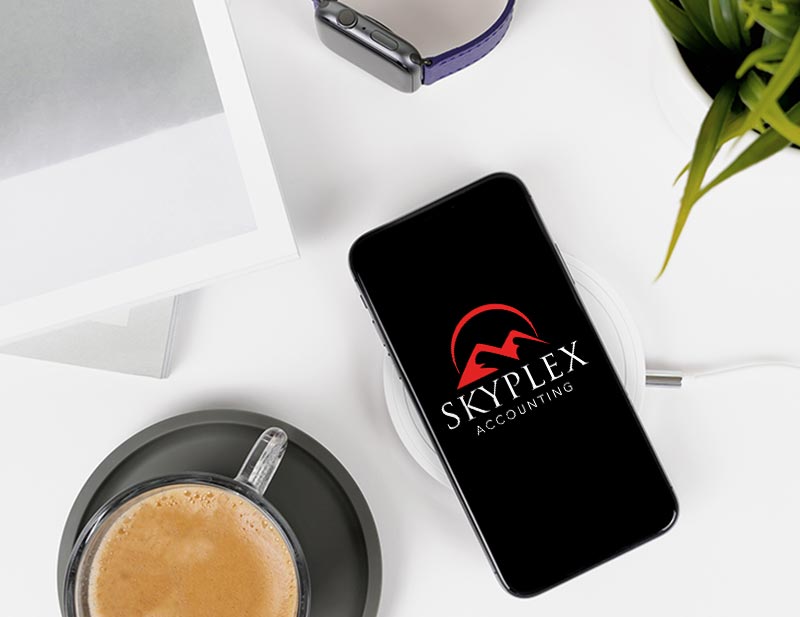 Think about your audience
Are your members traditional or modern? Is your spiritual practice lively or subdued? Thinking about the emotions and voice of your brand will guide you to creating the perfect spiritual logo.