Location, location, location
Pick icons that can be used on signs, shirts, pens and business cards alike. These items are used often by mortgage brokers and lenders. A logo that can easily be identified will go far in creating business for your company.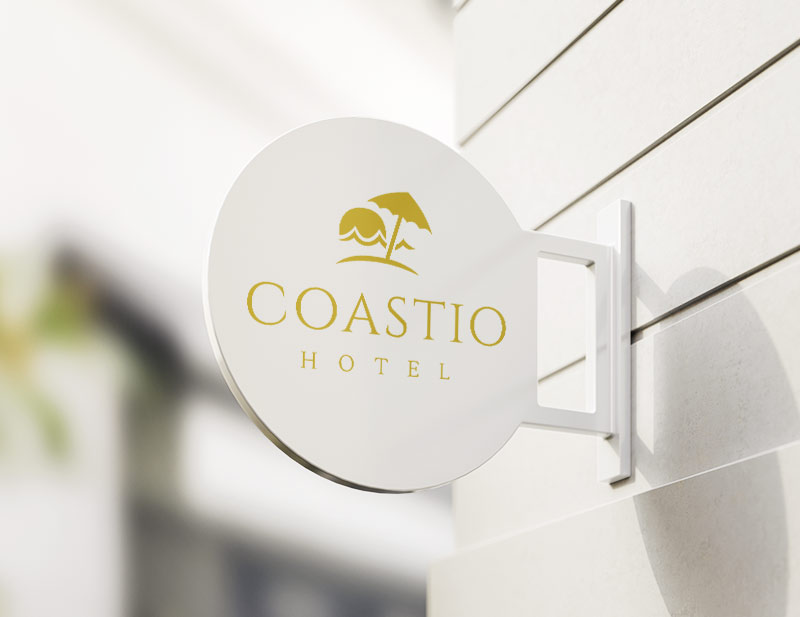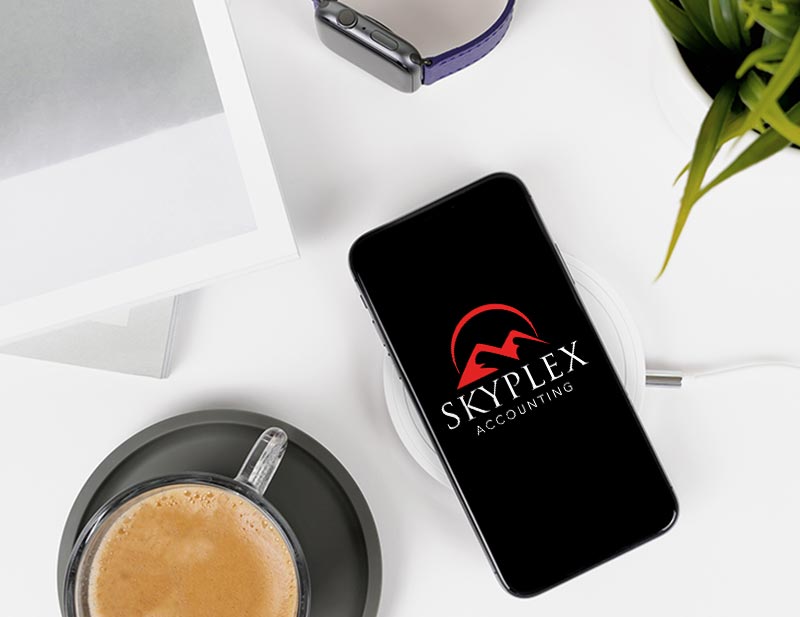 Keep it classy
Just like when you know that too much clutter can negatively impact a listing, keeping your logo mess free will help it remain fresh and long lasting. Avoid using too much color or serif and decorative fonts that can seem unprofessional.