Logos are like a nice smile
If you are a dentist, periodontist, or orthodontist your work is on display as much as the logo for your dental practice. When designing a logo, think about what makes you stand out from the crowd. Your dental logo design is the starting point to build a strong brand.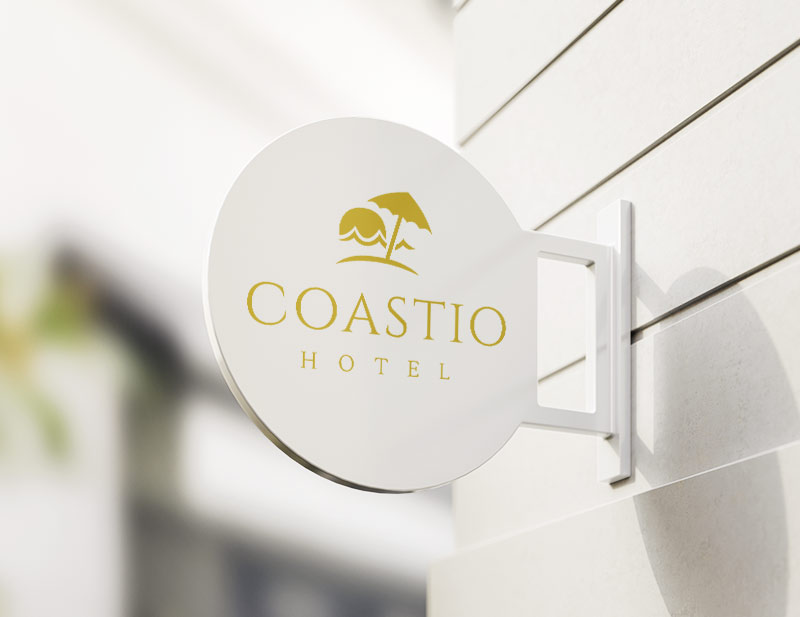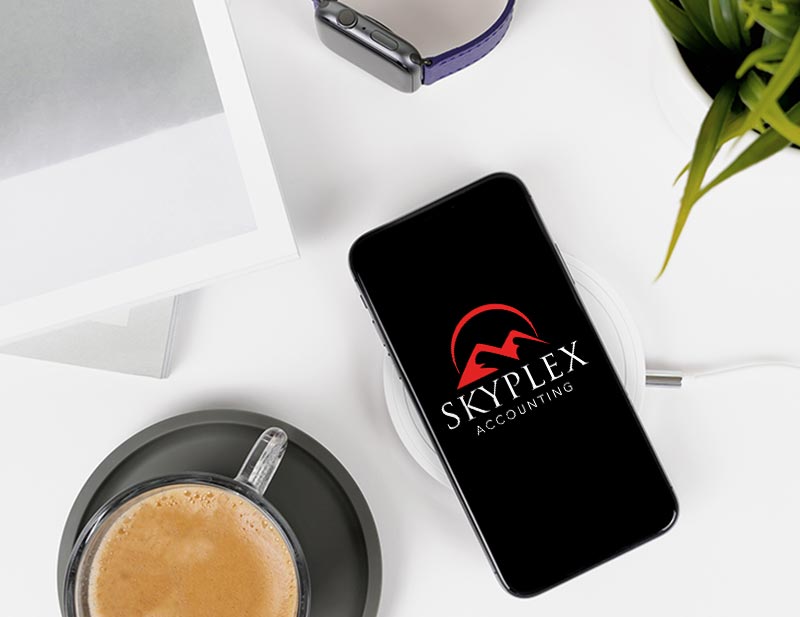 Colors illicit emotions
Popular colors for oral health care providers include blue and green as they are often associated with trust and health. Pediatric dentists may create logos in red and orange for a youthful and cheerful brand.