Food and Beverage Logo Design Tips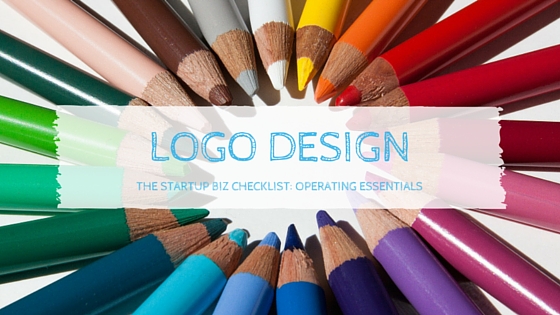 The Food and Beverage industry is competitive, and staying on top is no easy feat. Gain attention from your customers through a high visibility food and drink logo for your coffee shop, restaurant or health food store. Follow our logo design tips to take your new company to the next level.
Logo Design Tips
Consider colors
Choosing the right color can help make your food and beverage logo get the attention it deserves. Colors like red, orange and yellow convey boldness and enthusiasm, while colors like purple and green lend themselves to funkier concepts for restaurants or bars.
Dine with the best
You want to show your customers why they should choose you over the restaurant, eatery or coffee shop next door. Think about what makes your culinary business unique and incorporate it into your logo design.
It's the brand and identity
Make a logo that will connect with all customers, new and old. Remember, your logo is the key piece of the branding and identity puzzle. It will be used on menus, signage, social media, website, etc. so make sure to create something with versatility.
Ready to make your own logo that will create a lasting impact on your customers? Go to our DIY logo maker and get started!