6 Fun Ways to Use Logos This Summer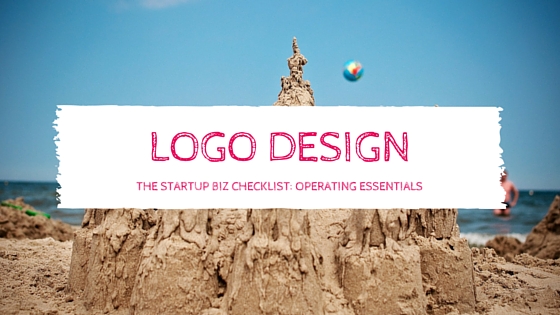 Summer is in full swing. This season is packed with vacations, trips and events. What would make those plans even better? Logos aren't just for businesses, they can be used for fun things too. Get creative and make a logo to remember your summer plans. We have come up with fun ways to use logos this summer.
Fun Ways to Use Logos
Family reunions
Make a fun logo and t-shirt that your family can take home with them. A logo will make your reunion extra special and be something your family will always remember.
Company outings and retreats
This is the season of work outings and retreats. What better way to unify a company than branded t-shirts with logos. You can also get creative with branded items to giveaway as prizes to employees.
Vacations
Planning a beach or bachelorette trip? Logos can be a great way to make the vacation extra fun. Throw a logo on cups or totes and take them to the pool or beach.
Sports teams
Logos are great to represent teams. Summer is full of recreational sports such as kickball, volleyball and softball. Take your team to the all-star level with a great logo and uniform.
Personal
Applying to jobs and want to do something different? What would take your portfolio or resume to the next level? A logo. New graduates can stand out from the crowd by creating a personal logo to represent yourself. Employers will be impressed.
Projects and presentations
Stuck in summer school or working? Logos are great to brand a project or presentation. They might help you get an A or get noticed for putting in extra effort.
As you can see, there are many uses for a logo that you might not think of. Try using a logo to brand you next summer event. Go to our DIY logo maker to make a fun logo!
Needing logo design tips and advice? Check out our YouTube channel for how-to videos on our logo maker and go to our logo design tips page.