5 Essentials For Creating a Great Logo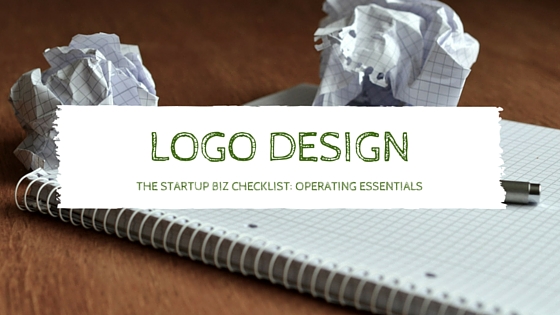 As a startup, we know what it's like to launch your dreams. When you're just getting started, one of the first things you need is a powerful logo that communicates your business idea to potential customers. But you also need to create a logo that works as well as it looks. So keep these five essential logo design rules in mind as you design your new logo. They will help guide you to make the best logo for your startup.
5 Rules For Logo Design:
1.
Create a logo that looks good at any size.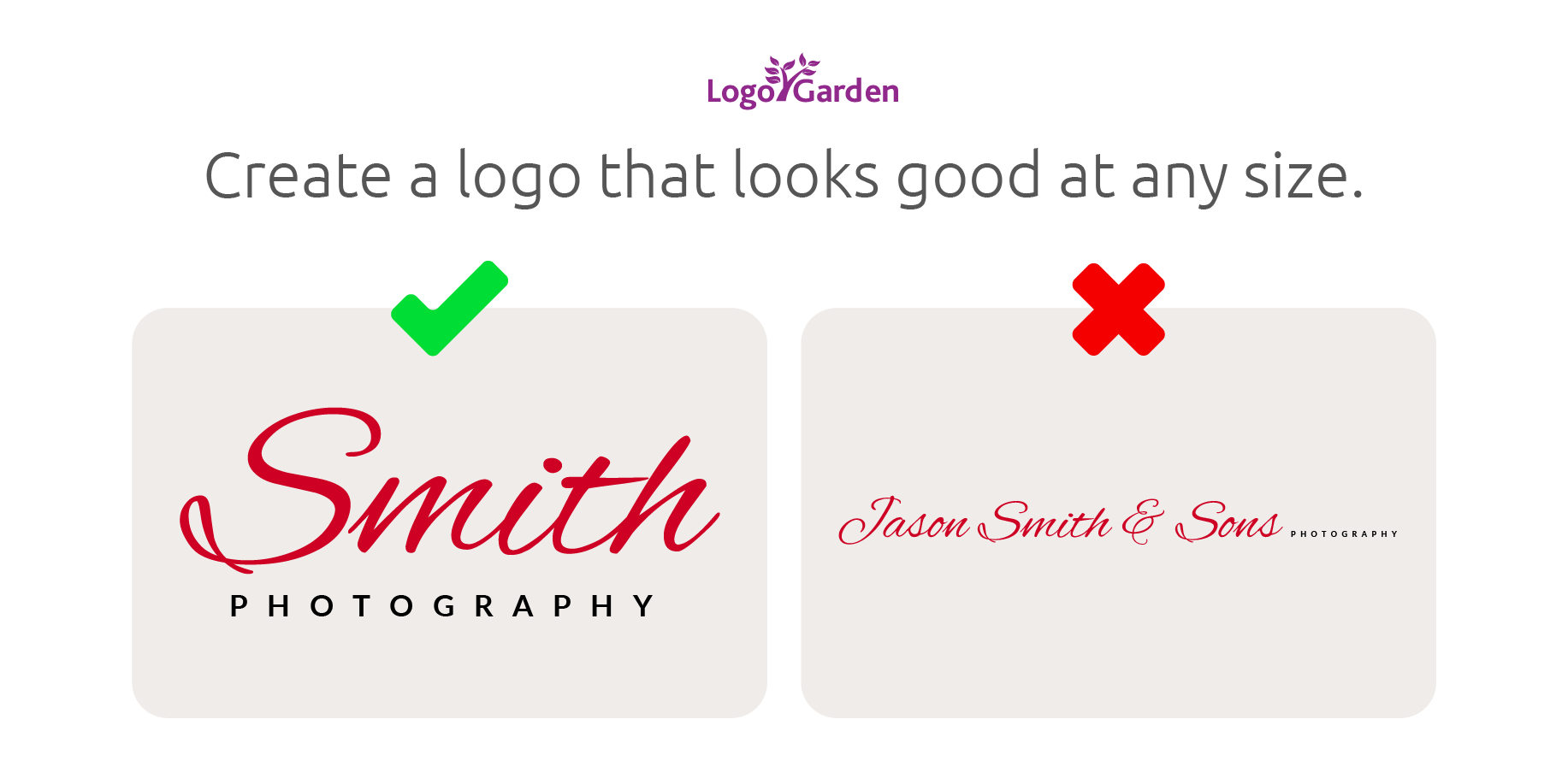 Your logo will appear in many different sizes throughout its lifecycle, so make sure it looks good big or small. Remember your customers are as likely to see it on their mobile phones as on their internet TV.
2. Keep it clean.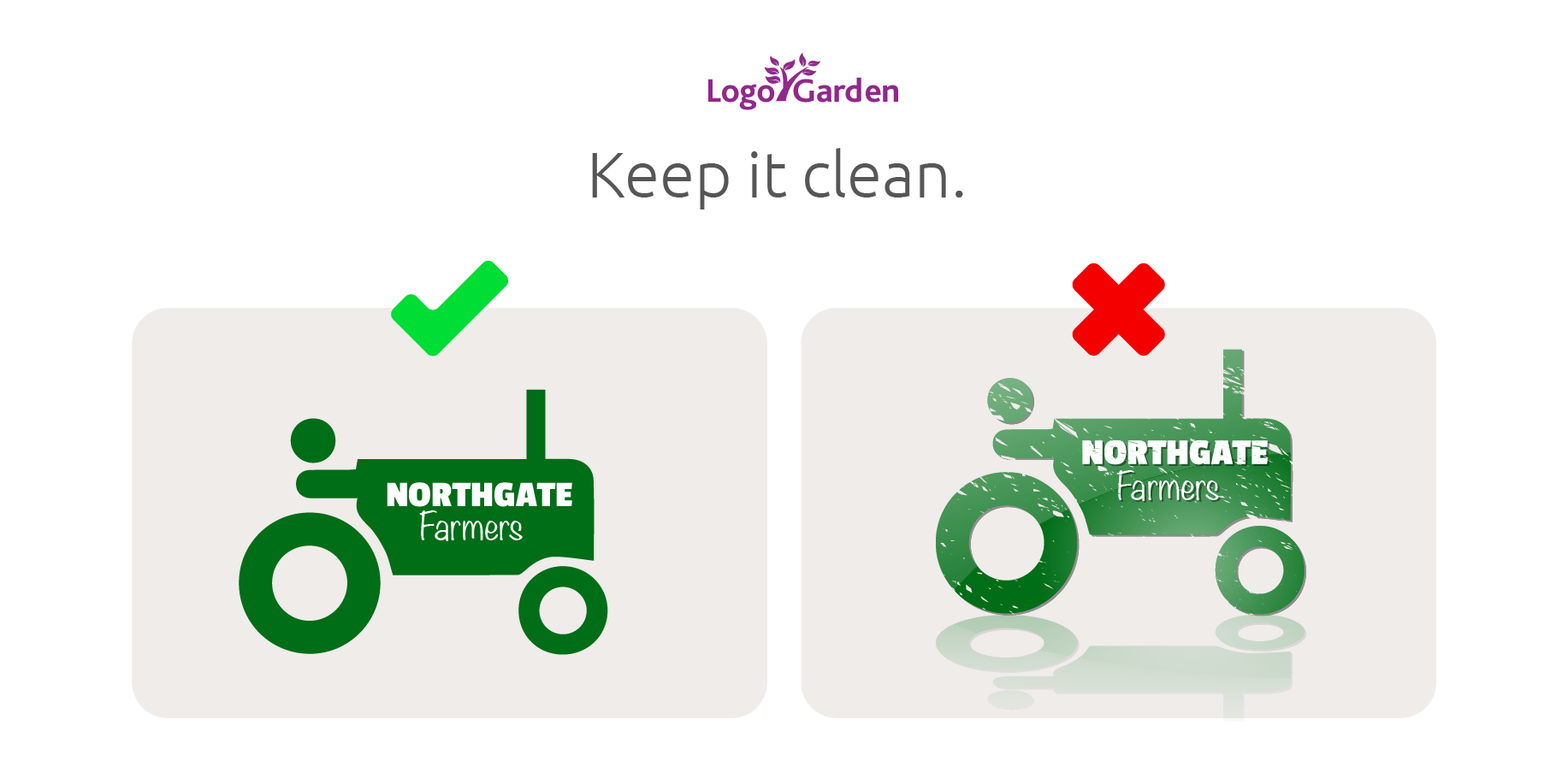 A good logo will look smart not only on a website but also on business cards, t-shirts and signs. Gradient, shadowing, and embossing can look pretty on the screen but they are difficult to reproduce on different substrates.
3. Choose the best colors for your business.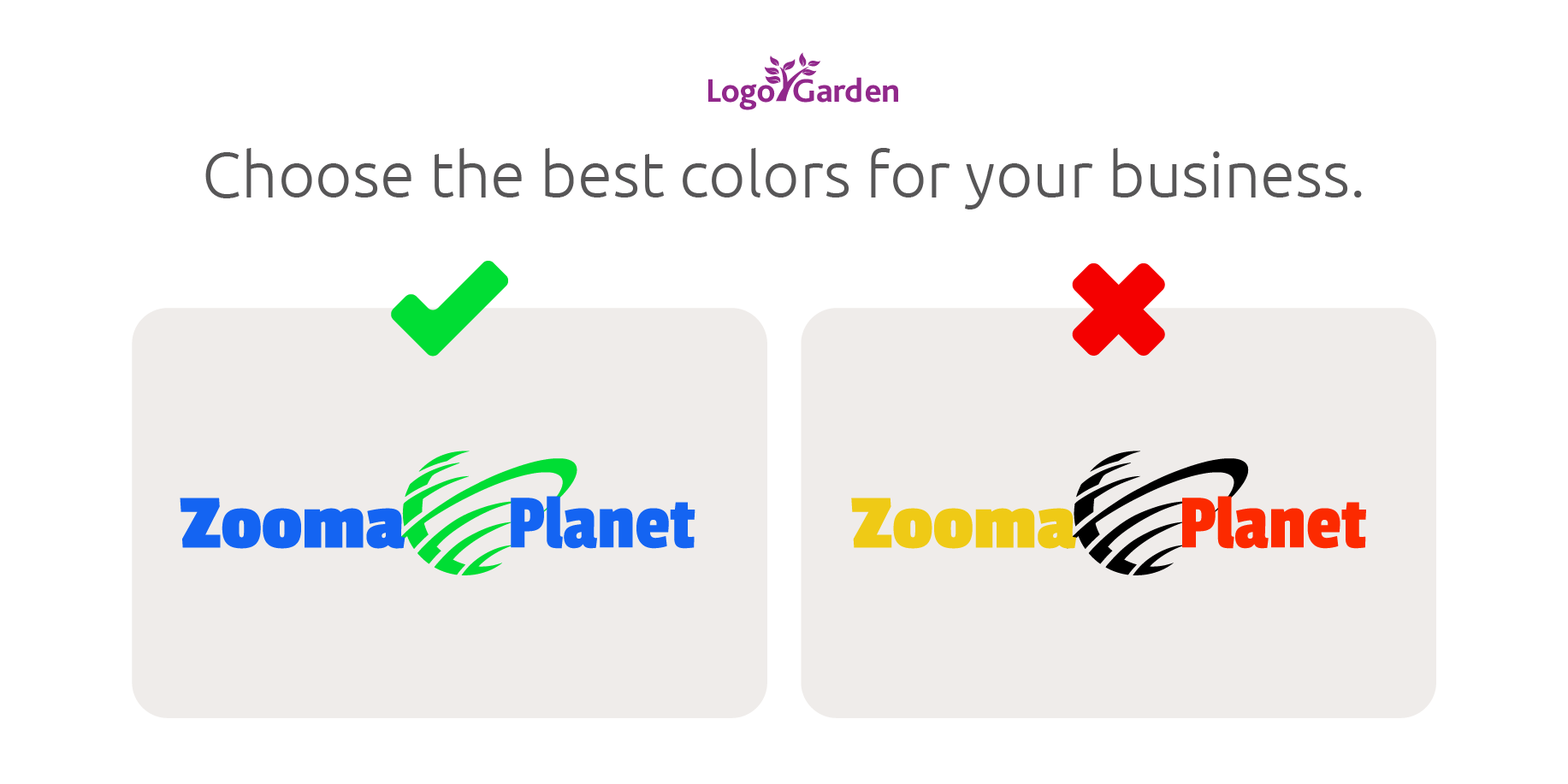 Every color evokes a specific emotion. Make sure your logo uses the appropriate colors to define your business. For example, purple evokes creativity and imagination, while red evokes excitement, youthfulness and boldness.
4. Limit your logo colors to no more than three, including black.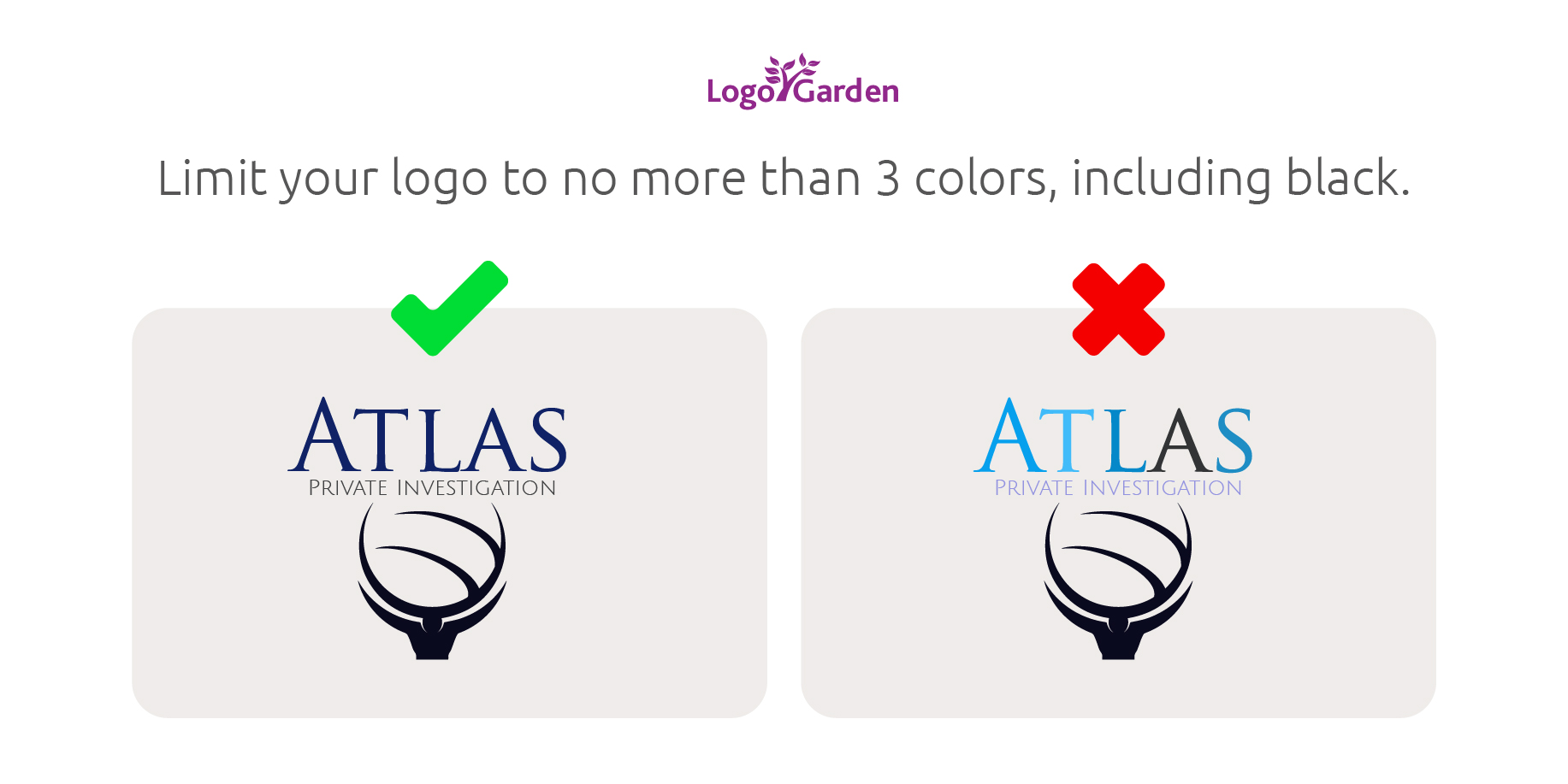 A logo design that uses too many colors can feel cluttered and unprofessional. It also is likely to be harder to reproduce and scale. 
5. Choose a font that reflects your business.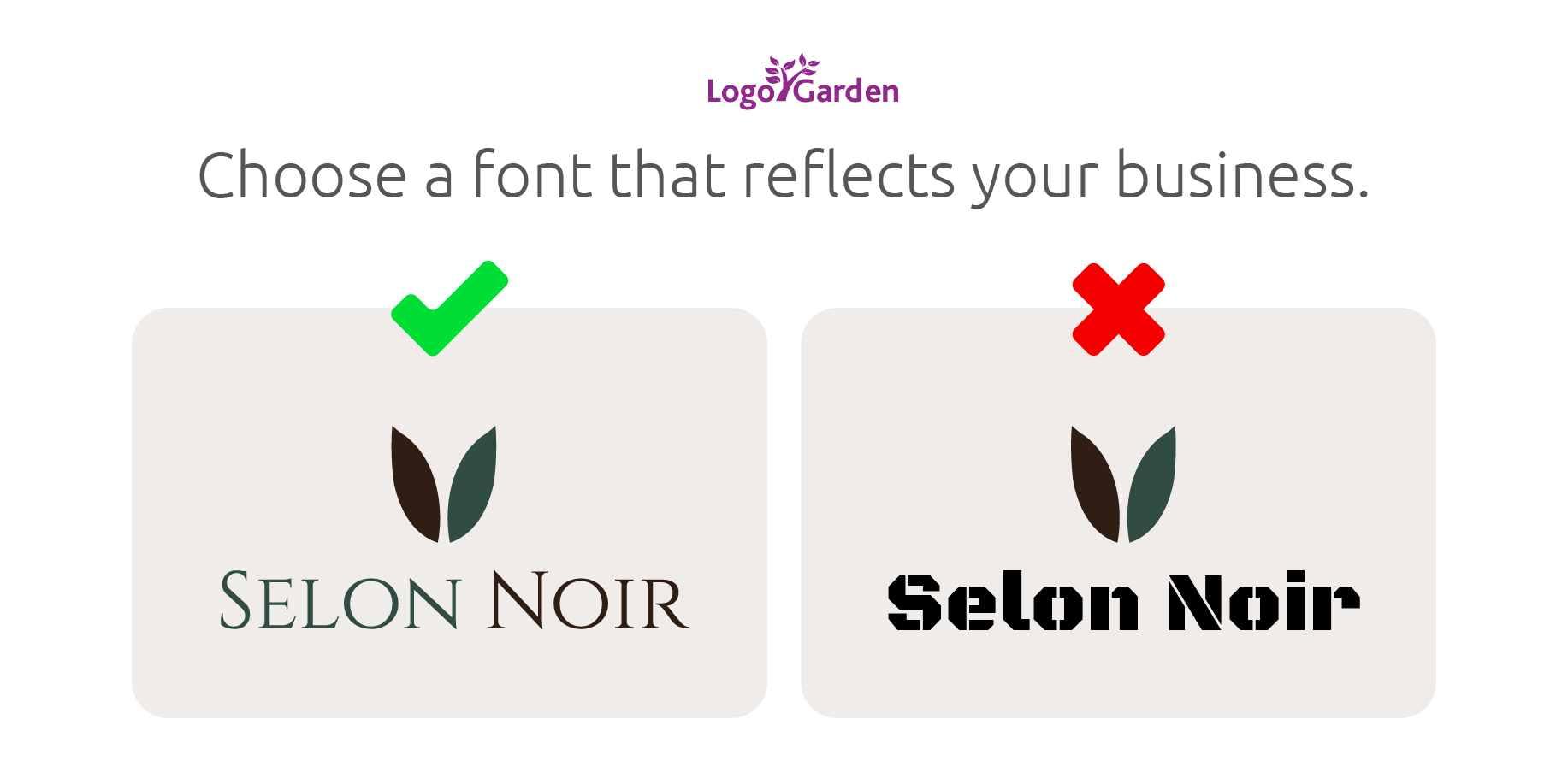 The right font helps to convey your brand's personality. Pick one or two fonts at the most to use in your logo to make it look like a cohesive unit.

A logo isn't just a pretty image. It's an integral component of your brand and frequently the first thing a customer sees. You want to create a logo that projects the brand image that matches the expectations of your customer. Creating a timeless logo will allow your company to stand out from competitors and the crowd.
We believe that you don't have to be an expert graphic designer to create the logo you envision. Our DIY Logo Maker makes it easy to get the logo you want without the stress! For more tips and advice, check out our YouTube channel for how-to videos on our logo maker.