Where to Find a Logo Creator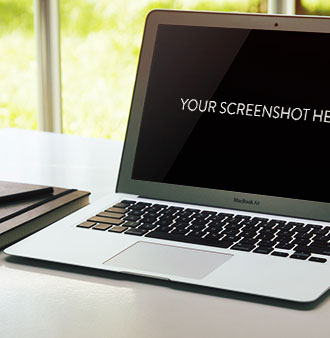 A logo creator can be a person, an entity, or a software program. A logo creator can cost a lot or a little, and no two logo creators are exactly alike. Let's take a closer look at the types of logo creators that are out there for you to choose from.
The Different Types of Logo Creators
A Person as a Logo Creator
There are many graphic designers around the world who work as freelance logo creators. Their skill and experience levels run the gamut from hobbyist or design student to design industry veterans. As you might expect, price and quality can very greatly from one individual logo creator to the next.
Tip: Always ask to see a portfolio from the logo creator, and contact references to learn more about the person's abilities and work ethic.
An Entity as a Logo Creator
There are many companies that offer logo design services. They could call themselves branding companies, ad agencies, design studios, or marketing businesses. That's because few companies offer logo design and no other services. Again, price and quality typically varies depending on the employees who actually work as the logo creators for your project.
Tip: Be sure to view the company's portfolio and obtain estimates from at least three logo creators before you commit to working with one. Furthermore, be sure to see samples from the specific employees who will be assigned to your project.
A Software Program as a Logo Creator
There are a number of online and offline logo creator software programs that enable anyone to develop their own logo. Prices and features vary significantly. The best logo creator software programs offer a host of design options as well as download capability, different file format options, and additional services such as instant business card design and printing.
Tip: Always do your research and compare apples to apples in terms of features, design options, and fees before you choose a logo creator software.
So why should you care about the types of logo creators?
The answer is simple. In order to effectively develop your brand, you need a visual identifier that instantly connects your brand promise to something tangible. For example, the Apple logo holds a huge amount of brand equity. The logo means something to consumers, which is a direct reflection of how they feel about the brand.
You need to choose the right logo creator to develop an amazing visual identifier at a price you can afford. There are more options than you might realize!