5 Tips for Creating a Lasting, Timeless Logo
Brand awareness is built over time, with a streamlined look and feel that is projected across all company communications, so that consumers recognize a business by its standard colors, fonts, writing style and most importantly its logo.
Building a Logo That Lasts
If that logo changes frequently, how will the business have time to build a strong brand reputation in the industry?
It's advisable to make a logo that will last a while, so your brand can continue growing around it for a long time, without facing the challenge of rebranding and communicating that rebrand to customers. Here we have 5 tips to create a lasting logo from the beginning, so changes won't be necessary for the foreseeable future.
1. Thoughtful: The best ideas are backed by research and bounced off fellow professionals or even customers in brainstorm sessions. Take a look at logos that have been effective for a long time, especially those in your own industry. It's important to never copy anyone else's logo, but figure out the characteristics that make them work. Also make sure your logo is unique enough to differentiate you from your competitors.
2. Resizable: Your logo could appear on something as small as a business card, to something as large as a billboard. If it contains text, make sure it is legible in all of the sizes you will need it. If your logo is a graphic, make sure it does not rely on minute details that could be lost when the logo is scaled larger or smaller.
3. Simple: It's safest to stay simple with your logo design because it's easier to grow your brand identity than to take pieces of a logo away when they start to bore you or go out of style. Pieces of your brand image can always evolve with new photos for your brochure or fresh copy for your website, so steer clear of an elaborate logo and leave the changes for something less critical to your brand awareness.
4. Applicable: Is your business going to have branded merchandise, like business cards, t-shirts, mugs, or hats made? Make sure your logo is something classic that people would be willing to wear, and something the printing company can duplicate on cloth or other non-paper materials.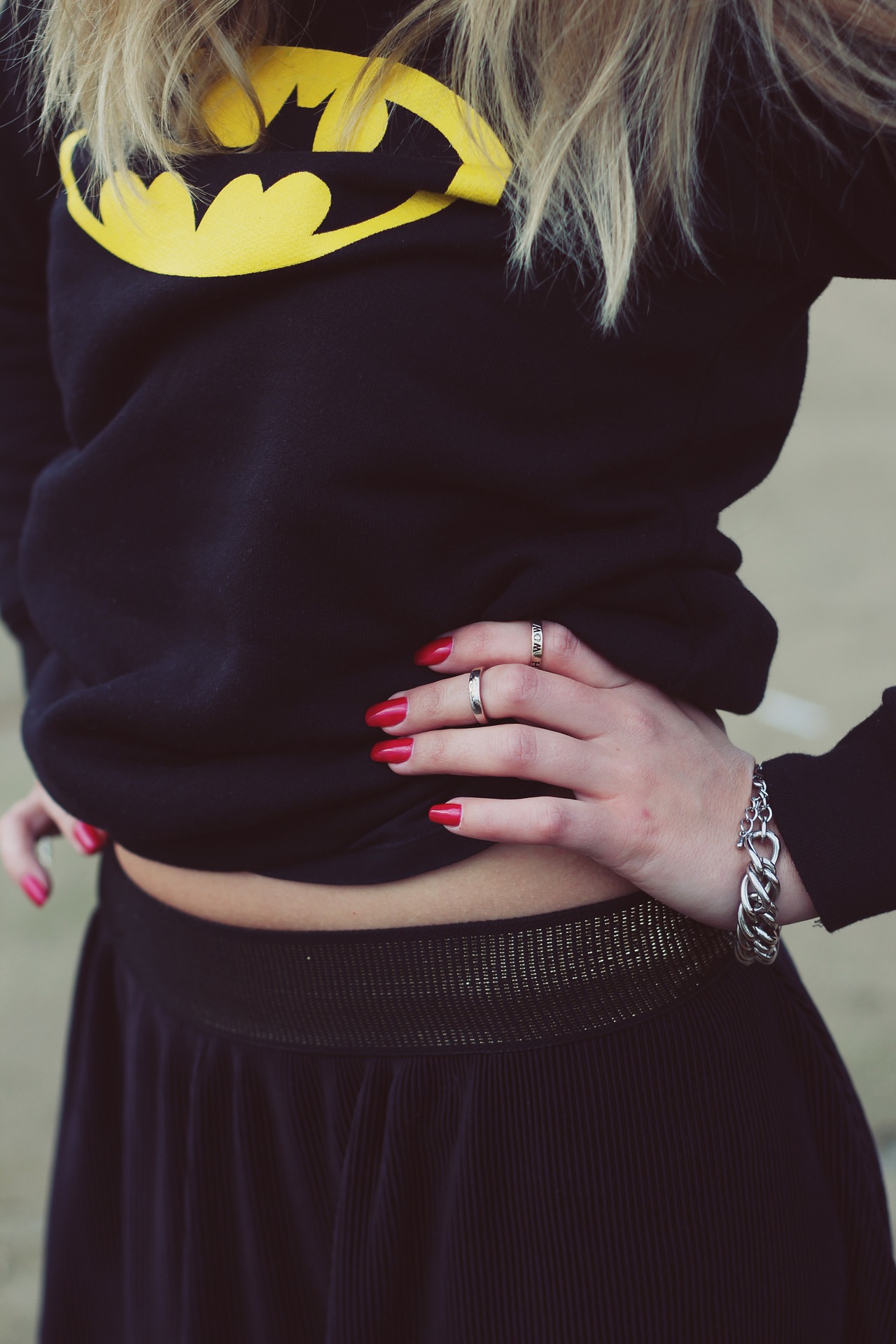 5. Reversible: This might seem insignificant, but make sure your logo can appear in not only your brand's color(s) but also black or white. Your logo might need to translate to white to stand out from a dim photo or translate to black to avoid blending into a colorful, patterned background. This way, a background will never dictate a logo redesign.
---
Do you have additional questions about what makes a logo long-lasting? Want to put these tips to work in creating your own timeless logo? Contact our custom logo designers for assistance or get started now with our free LogoGarden DIY logo maker.