Quick launch for the fastest running back!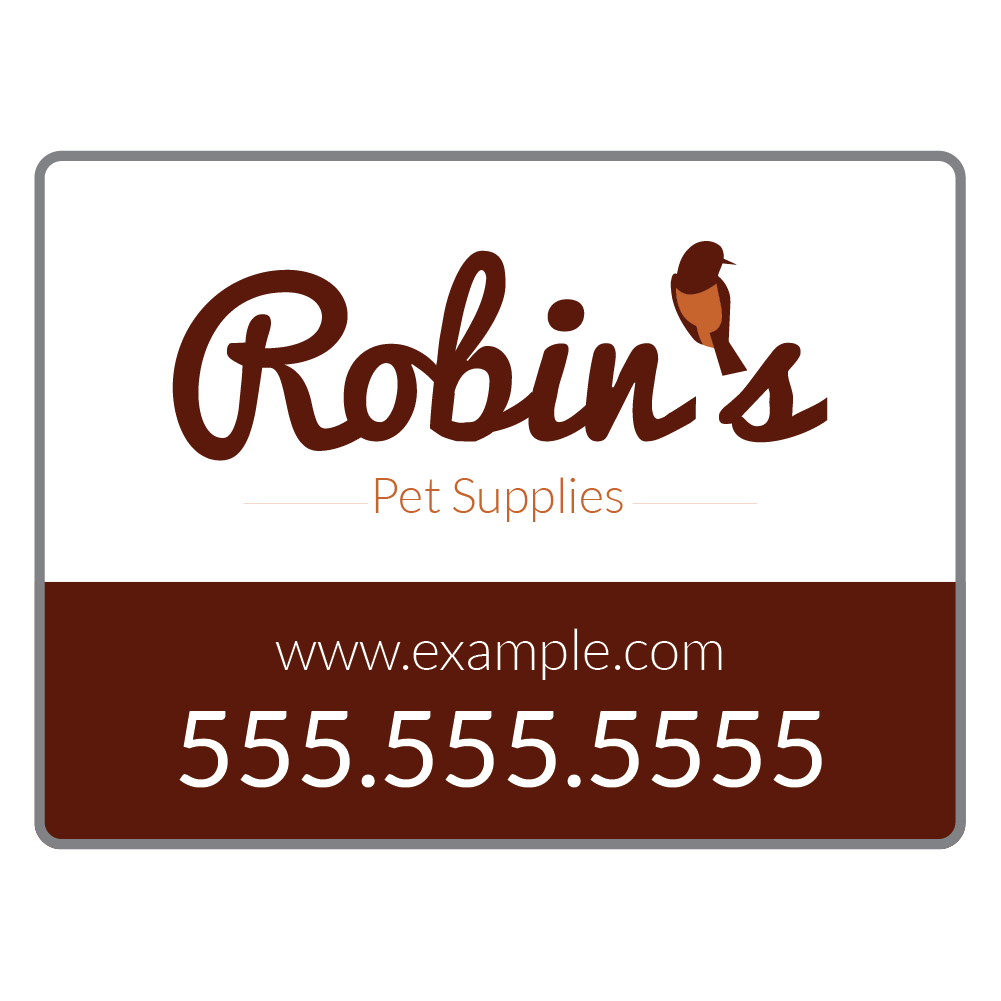 Missy Bourque of Austin TX is the star running back for the Austin Angels, a full-contact women's football team in the Sugar n Spice League. With years of fitness expertise plus fame as the league's fastest running back, Missy recently launched her own full-service fitness business, Runaway Athlete.
How to Launch a Business
Her company offers personal training, group fitness, bootcamps, meal plans, virtual coaching and nutritional supplements. In her mission statement, Missy says:
"Runaway Athlete is dedicated to helping you reach your weight loss and fitness goals. If you didn't like working out before, I promise to find what motivates you and help you recommit to being fit. With a focus on exercise and overall wellbeing, I'll help you reach your goals at a healthy pace."
Between grueling team workouts, managing fitness clients and doing everything needed to launch a full-fledged business, Missy didn't have tons of time and money to devote to branding. Yet she knew it was important. She saw a lot of logo choices on the Web, but nothing really grabbed her. She even thought about hiring a designer, but there were budget considerations.
"I googled several different things," Missy recalls, "like logos, branding, and design. I looked at the top picks, and LogoGarden came up near the top. Their website was professional and incredibly easy to use, so I ran with it!"
Right away, LogoGarden was different, she says. It gave her design choices she hadn't seen elsewhere. "I didn't have to do a lot of thinking. LogoGarden had it all there. The best part? Getting started was free. I saw the result before committing a penny. And I got a great package deal."
She adds, "It helped me start Runaway Athlete when I was in a pinch."
Missy Bourque faced a tough challenge getting started because personal fitness is a highly competitive industry, especially in a health-conscious town like Austin. But with the right branding, she's off to a running start!