Customer Appreciation Showcase: Tipsy Heelz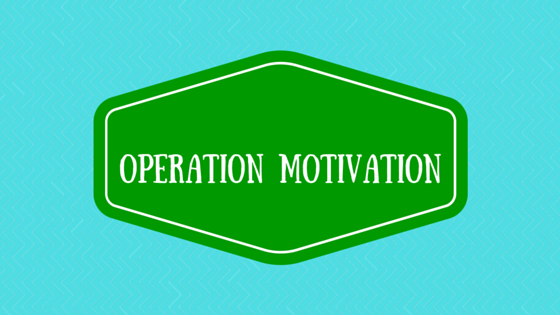 We were thrilled to again see the wonderful DIY logos that folks posted to our Facebook page for the September Customer Appreciation Event. We're pleased to feature the logo from the fun blog Tipsy Heelz in this month's profile.
Tipsy Heelz: Branding A Blog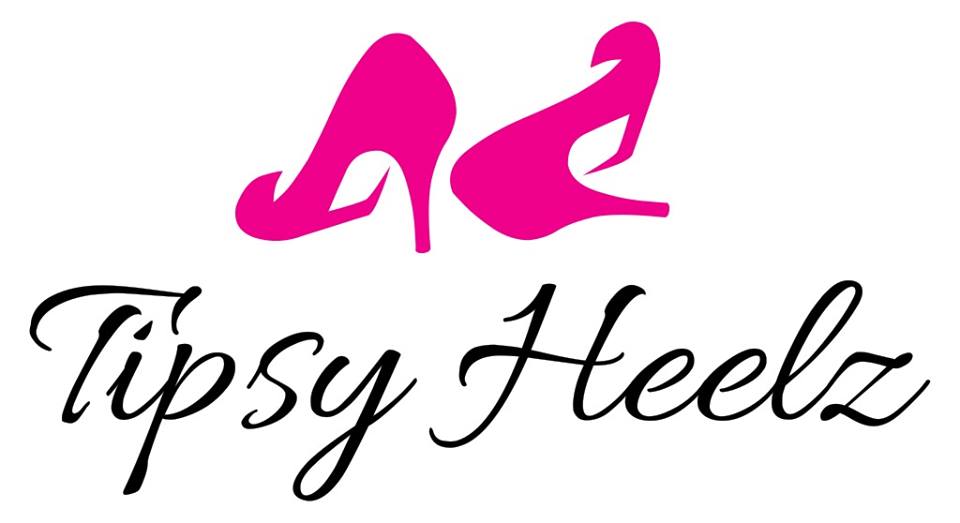 We asked blogger Trina Morgan her to share her thoughts on creating her own logo.
What was the inspiration behind your logo?
I got my inspiration from High Heels, I love them because they come in all cool colors and loved how they looked on my feet or others. In the beginning I blogged only on heels until I wanted to blog on more things with high heel fashion still included.
What's the most difficult part of creating a logo?
It wasn't all that difficult, I just needed to find the perfect little image for heels. At first I had to decide on 3 designs and the 2 pair of heels, one standing and one laying down was perfect for my Tipsy Heelz name.
What's the best advice you would give a startup on the DIY logo creation process?
My advice is to find what matches your brand, the look and that it makes you feel satisfied inside. Something that speaks strongly.
What inspired you to start your own business?
What inspired me is to share what I love and that's makeup, fashion and sharing products that I experience. I also like being my own boss.
Feeling inspired and motivated now? We hope so! Try creating your own logo using our DIY logo maker and start living your dream.