Customer Appreciation Showcase: KnowThyBrand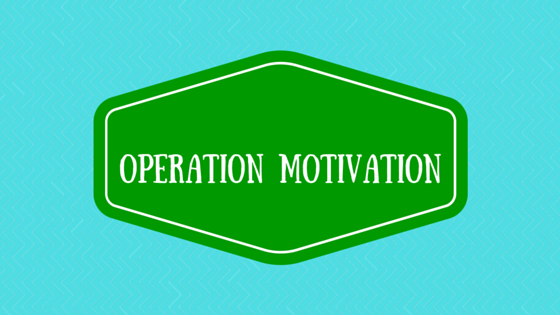 As you might have seen, we launched our Customer Appreciation Showcase and had an awesome turn out!
We love our customers so much and love seeing their logos made at LogoGarden. One in particular is from the company KnowThyBrand. We asked the owner, Giulia Iannucci, a few questions that hopefully will inspire you to follow your dream.

What was the inspiration behind your logo?
I wanted a logo that represented what my company is about: modern, straight forward solutions for my clients. I also wanted to convey the message that branding is not just about communicating outwards, but first and foremost it's about understanding what you as a company stand for, what your vision, mission, and values are, and how you can engage your own people to deliver the promises that you make to your customers. I wanted to be able to capture this all with one only image. I also wanted to spell out the name of my company so that it could be more memorable for people, while having an icon that I can use instead of the full logo when appropriate (like the swoosh for Nike).
What's the most difficult part of creating a logo?
Designing something unique, memorable and is a true representation of your brand. No point in having a cool logo if it's a misleading representation of your offering!
What's the best advice you would give a startup on the logo creation process?
Before starting with the design process, begin by defining your brand: values, mission, vision, and personality. A brand moodboard can also help a lot (visual examples for the feeling of your brand, your style). That way you will have a clearer idea of what your logo should look like.
What inspired you to start your own business?
I love the strategic element of branding, I love the tactical implementation of marketing, and I love seeing a direct impact of my work. On top of that, I am a mother of 3 very young children and having my own business means that I can work around my own schedule, be there for the kids and be there for the clients.
Feeling inspired and motivated now? We hope so! Try creating your own logo using our DIY logo maker and start living your dream.