Customer Appreciation Showcase: Music Craft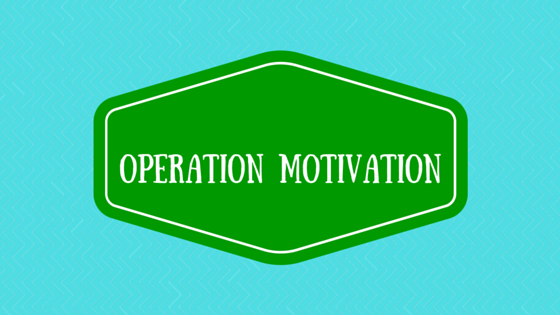 Our August Customer Appreciation Event saw a bundle of beautiful DIY logos posted to our Facebook page from our customers. We're pleased to feature the logo from Music Craft in this month's profile.
Music Craft: Branding With A DIY Logo
Marie Smith shared not only her logo but also pictures of her fabulous keyrings and business cards that she created for her business Music Craft. We asked her to share her thoughts on creating her own logo.
What was the inspiration behind your logo?
The inspiration was just my sax really. I was looking for a music picture and that was the first one that grabbed me. Though I play a few instruments and do several different jobs, I am mainly a saxophonist. And I love purple…I even have a purple saxophone!
What's the most difficult part of creating a logo?
Not sure what the most difficult part was to be honest. The process online was made so simple it was just a case of finding what I liked and moving it all around until it looked right.
What's the best advice you would give a startup on the DIY logo creation process?
I think the most important thing to remember when creating a logo is that it's going to be used everywhere, in a few different mediums and should be simple but eye catching. For example, mine will go on my website, facebook page, business cards, flyers, keyrings, t-shirts, banners – just about everything.
What inspired you to start your own business?
I started my own business two years ago due to the lack of work available in my area, but given how my situation at home is constantly changing, I wish I'd done it sooner as it allows me so much flexibility. And I'm doing what I love – all day every day!
Feeling inspired and motivated now? We hope so! Try creating your own logo using our DIY logo maker and start living your dream.