Top 10 Books Every Entrepreneur Should Read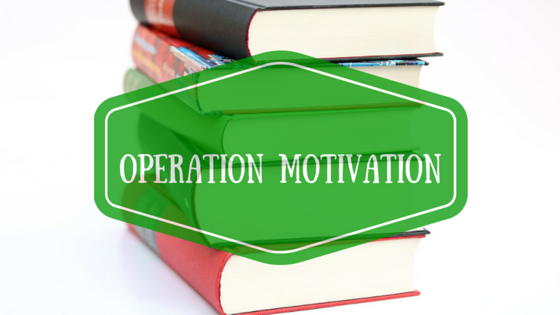 Everyone needs inspiration at some point in their life. Being an entrepreneur means you might need a lot of inspiration at times. However, where do you usually find it? Books have proven be an invaluable resource when it comes to wisdom and inspiration, so it's time for you to start reading. Here we have a list of entrepreneur books you should read.
As an entrepreneur, you might not always have the time to read, but it's crucial for your to make the time. Reading is a habit that can increase your productivity and help you become a better entrepreneur. Here is a list of the top ten books for you to read:
Best Books for Entrepreneurs
Creativity, Inc.: Overcoming the Unseen Forces That Stand in the Way of True Inspiration

, by Ed Catmull

The Obstacle Is the Way

, by Ryan Holiday

The Startup Playbook: Secrets of the Fastest-Growing Startups From Their Founding Entrepreneurs

, by David Kidder

The Effective Executive

, by Peter Drucker

One Simple Idea, Revised and Expanded Edition: Turn Your Dreams Into a Licensing Goldmine While Letting Others Do the Work

, by Stephen Key

The Innovator's Dilemma

, by Clayton Christensen

As a Man Thinketh

, by James Allen

Business Adventures

, by John Brooks

Think and Grow Rich

, by Napoleon Hill

Conscious Capitalism

, by John Mackey and Raj Sisodia
Want to become a better entrepreneur? Who knows, you might just find your next great idea in one of these books.