Customer Appreciation Showcase: GreenUp Lawn Care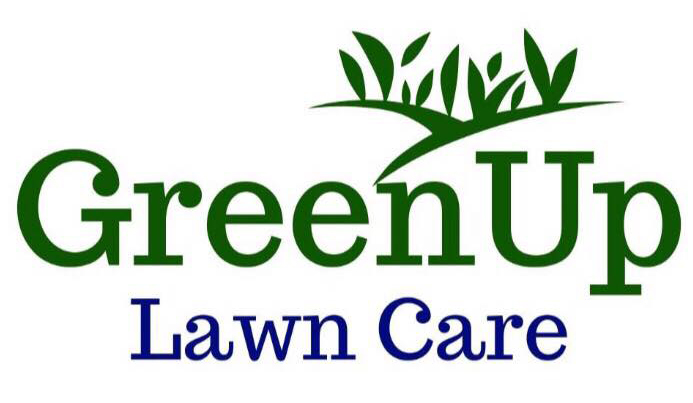 The October Customer Appreciation Event proved once again how with the right tools, anyone can make a great logo. We're pleased to feature the logo from GreenUp Lawn Care in this month's profile.
GreenUp Lawn Care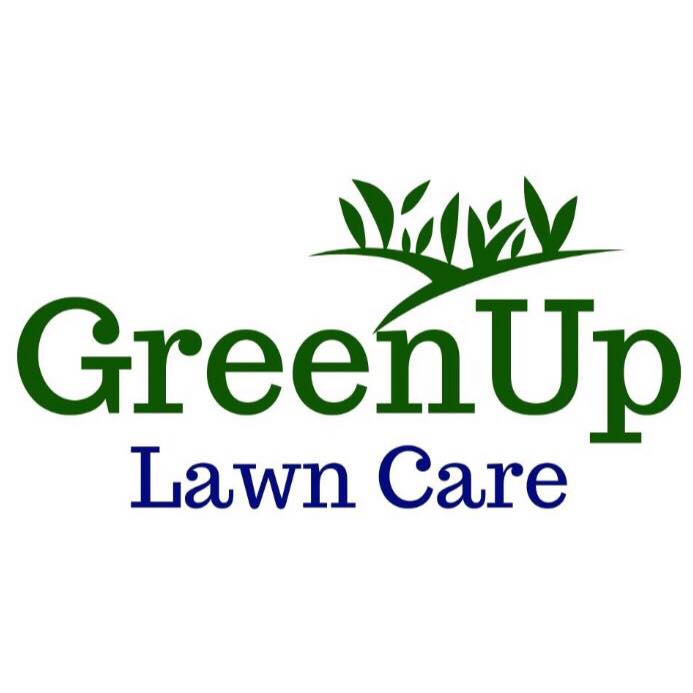 We asked owner Keith Holloran to share his thoughts when he was designing his company's logo.
What was the inspiration behind your logo?
Currently being in the "green industry" with landscaping/maintenance and adding "lawn care" division adding fertilization/weed control, I was looking to design a logo that was attractive and straightforward.
What's the most difficult part of creating a logo?
Deciding what to put where, the arrangement changes everything.
What's the best advice you would give a startup on the DIY logo creation process?
Go with what you like, something you can be proud of yourself and visualize being marketed to your area.
What inspired you to start your own business?
Be my own boss and have more flexibility in relation to time with family.
——————————–
Feeling inspired and motivated now? We hope so! Try creating your own logo using our DIY logo maker and start living your dream.