Making the Most of Summer Downtime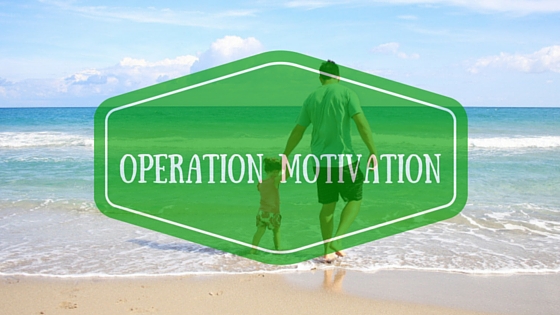 Summer is officially here! What do you have planned this season? Summer days can be slow and boring, but it's time for your business to capitalize on your downtime. We have some suggestions on things you can do to make the most of your summer downtime.
6 Summer Downtime Ideas
Get organized
As every entrepreneur knows, running a business can be hectic and things can get unorganized. Use some of your free time to organize the office, email, clients, etc.
Pick up a new hobby
Try reading a book for business tips and inspiration. We have a blog post with the top books entrepreneurs should read.
Do some planning
Now is the time to do some strategic planning for your business. Make a list of goals and strategies.
Plan team building activities
There's nothing better than having a team happy hour, lunch or activity to boost morale and build relationships on your team.
Take a vacation
Now is the time to take that trip you've been wanting to go on. While business is slow, take some time to unplug and energize. Your mind and body will thank you later.
Now that your have some inspiration, use your summer downtime and put it to good use!