Tips for Relieving Stress at Work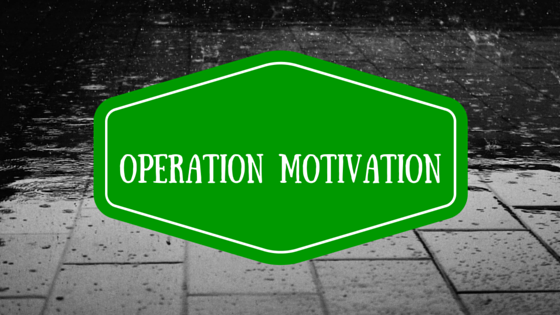 Stress is something that can affect anyone and any time, usually occurring at work. The unwelcome feeling of stress can take a toll on you physically and mentally. Being able to handle stress is something entrepreneurs need to learn how to accomplish. We have come up with some tips for relieving stress at work.
Relieving Stress – Tips and Tricks
Have a Schedule
Creating a schedule will help you feel less overwhelmed and less stressed. Schedules and routines help you stay organized. Make sure it's balanced with hard and easy tasks to make your day easier to accomplish.
Try Deep Breathing
Whenever you feel stressed, stop what you are doing at take three deep breaths. Deep breathing allows you to detach from what's going on around you and allows your mind to take a quick break and recharge.
Exercise
Staying active and exercise can reduce stress. Experts say physical activity releases endorphins, which can make you feel happier and reduce stress. So if you are in the middle of your work day, take a break and go for a quick block around the block.
Entrepreneurs unfortunately know stress all too well. Stay on top of it and don't let it get the best of you.