Tips for Branding a Startup on Social Media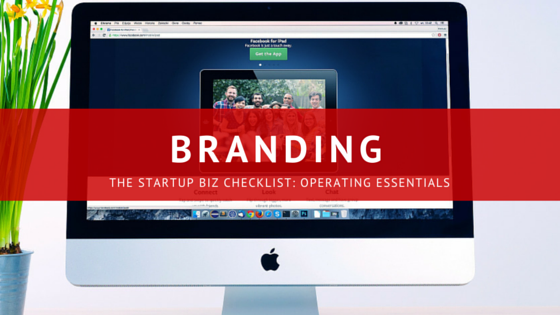 What are some of your favorite companies on social media right now? They probably all tell a story of who they are and what they do. This is called branding, which every startup needs. There are many approaches to how your are going to brand your company, but social media can be key player. We have put together tips for branding a startup using the amazing tool of social media.
Branding Startup Essentials
Create your social media strategy before creating social media profiles.

Choose networks that support your brand image and are right for your business.

Save money on customer service by using social media.

Build an online community of brand ambassadors.

Provide valuable and shareable content.

Use social campaigns to promote content.

Evaluate your social media strategy regularly.

Don't be afraid to experiment.
By helping customers identify with your company's core identity, social media a necessary part of any company's brand, important for marketing and advertising purposes, and will virtually tell your company's story. Building value over time, your social presence will gain customer trust and brand recognition.
Social media is a great tool to reach and communicate with your target audience, and you would be a fool not to use it. So gear up your team and create a social media strategy that will help launch your brand. Don't be afraid to think outside of the box!