The Startup Offer: Freshdesk free for a whole year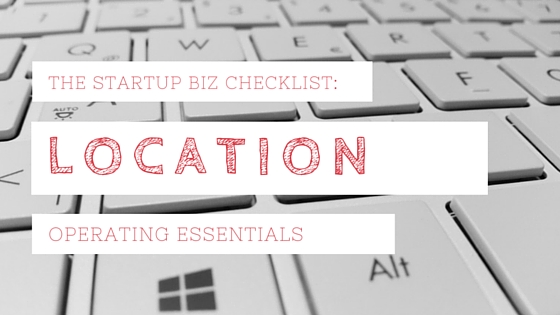 Just like every other software, you get the best out of your online helpdesk when you can tailor it to your particular needs. Sometimes, these needs might force you to spend more than what you can which is why you end up settling with something that doesn't quite fit and essentially, end up hobbling yourself. At Freshdesk, we understand and identify with the various levels of customer support a company might require, which is why we have a special offer for startups. If you're a startup that's been incubated by one of our partners or if you are a startup with less than one million dollars in revenue, you could get three agents on our Estate plan free for a whole year! That's everything Freshdesk has to offer free for a whole year, no questions asked.
Details of the Startup Offer From Freshdesk
Managing channels from a single place
Different people have different preferences when it comes to reaching out to a brand for support. Some prefer email. Others the phone. A few like live chat and some use social media to catch the brand's attention when they need help. Managing customer conversations across these disparate channels can be quite the hassle – conversations are more likely to get lost rather than answered, you have no idea who's answering what, and drilling down into the issues being raised to figure out the bigger picture is easier said than done. With a helpdesk like Freshdesk, you can streamline all your support queries into a single dashboard that your agents can log into, anytime anyplace.
Have your whole team on support with day passes
It's that time of the year again; when your registers are a ringing and your agents are working overtime to make sure that all of the thousands of tickets flooding your system receive a reply. The worst part? The holiday season's just began and you have a long time to go before this madness ends.
Now, you know you need a few more hands on deck to be able to handle this, but you don't need them all the time. Weekends. During the sales – just a few days max, not nearly enough time to justify buying them a full seat on your support software.
And you don't have to! Freshdesk lets you add people outside your support team to your helpdesk as Occasional Agents. By purchasing day passes for as low as $1 for your agents, you can add temporary agents to your helpdesk and have them answer questions and save the day for the whole day.
All your tools in one place
There's nothing better than when your tools work together – when you can sync your information across platforms, pull up info from one tool inside another, and perform activities across applications from the same place. It's only when your tools aren't islands that you'll be able to take your user experience to the next level, to be able to provide your users with the kind of rich, contextual experience that they've only dreamt of till then.
Just imagine your helpdesk synced with your CRM – this way, not only will your support agents be able to pull up information about the requester's status and account information inside your helpdesk but your sales people will also be able to view their lead's support history right from the comfort of their CRM.
With Google Analytics, Dropbox, Google Drive, Freshbooks, Salesforce, Shopify, Slack and over 70 more of your favorite tool integrations, tab switching is a thing of the past.
This article was contributed by our partners at Freshdesk. With Freshdesk, you can get your support under control and just focus on talking to your customers. They understand your need to keep your support nimble, efficient and easy on your pocket, and we have the perfect helpdesk to get you going.