Startup Marketing Mistakes That Can Doom Your Business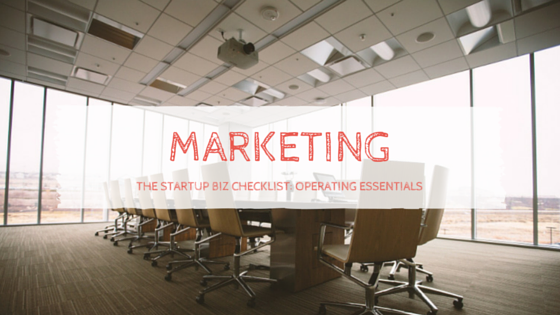 There are plenty of mistakes to be made when starting your own business. Marketing your startup the wrong way is a huge mistake that can bury you in a second. We want you to know about some of these common startup marketing mistakes so you know what to keep an eye out for and avoid them.
Typical Startup Marketing Mistakes
Overspending
We all know money is a valuable resource for startups. It's necessary to establish a reasonable budget for your marketing so you don't spend money that's not there.
Using the wrong channels
Determine which channels are going to be most effective and accessible to your target audience. If you pick a channel that your customers don't use, they will never see what you have to sell.
Having too many voices
You need to come up with one consistent voice that will speak for your startup in all marketing materials. When you use too many voices, messages can become confusing, ultimately confusing your customer.
Not measuring your progress and results
How are you going to know if your marketing efforts are doing well without tracking your results? Keeping tabs on your campaigns will let you know what's working and what's not working. This will allow you to make adjustments to your strategy.
We can all learn a lesson from other people's mistakes and by making mistakes of our own.