Startup Banking Mistakes You Should Avoid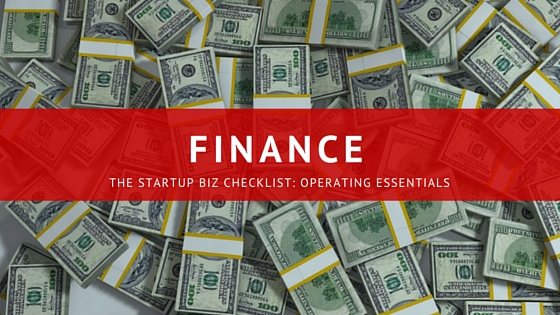 You have to spend money to make money. It's the life force and bloodline for any startup. Mismanage that money, and it could doom you. Whether you are spending money or making money, you need to make sure your banking is in order. This is why you need to know of some common startup banking mistakes you should avoid.
Don'ts of Startup Banking
Mixing your business and personal accounts together.
It's never a good idea to mix. It's so easy to use your own money for business expenses and vice versa. This is also dangerous because you can have the potential to loose your personal money. You need to keep them separate in order to manage your money properly.
Not having an end of month review.
Always plan an end of month review. This is the time to reconcile all transactions, money spent and made. Monitoring your bank statements will allow you to really know where your money is coming and going and make it easier to spot discrepancies.
Poor or inability to accurately forecast.
You need to have a strong understanding of what forecasting is and how to accurately forecast for your startup. This will allow you to project your cash flow on a weekly, monthly and yearly basis.
Going with the wrong bank.
Choose a bank that fits your startup's needs the best. Don't go with a bank that specializes in enterprise businesses. Go with someone who will understand your startup banking needs and be able to handle them.
Using a debit card instead of a credit card.
Credit cards come with more security and protection than debit cards. Debit cards have a higher risk of fraudulence. Which means if someone steals your informations, your cash can be gone in a blink of an eye. Not to mention, it will help your startup build credit and it's easier to manage multiple cards. Hey, rewards points aren't bad either.
Everyone has their unique style of managing their money. But the key is to actually manage your money in a way that doesn't ruin your company. Hopefully, you picked up a few pointers from this so you know what to keep an eye out for when managing your startup.