Qualities to Look for in a New Hire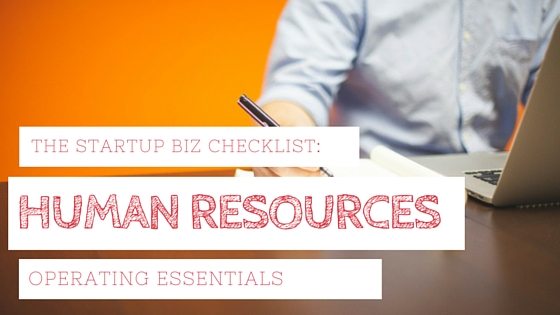 When looking for a new employee, there are many things to look for. How do you determine what's the most important? We want to help you by narrowing down the qualities to look for in a new hire, which is why we want to include this on our Startup Biz Checklist.
So what should you look for? Startups and small businesses need to be picky about these qualities because they don't have resources to waste. Every hire is crucial and important to the business.
Tips on How and Who to Hire
The hiring process can be just as stressful on the employer as it is on the interviewee. Interviewees should also take these qualities into consideration, so you know what employers are expecting. After some research and personal experience, we have come up with ten qualities to look for in a new hire.
Ambition

Action Oriented

Intelligence

Confidence

Upbeat

Honesty

Detail Oriented

Hardworking

Passionate

Successful
Remember, you always can train an employee to learn a new skill, but you can never train someone to have certain qualities. Startups need to have employees with personalities that jive well together, which is why personality trumps skills in the hiring process. Now you know what to look for to assemble your dream team.