Pros of Working from Home as an Entrepreneur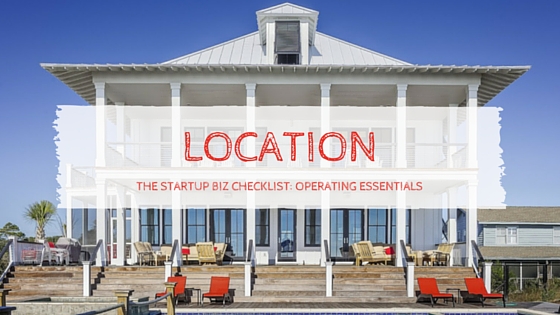 In this day and age, anything is possible. Technology has developed in such a way that the days of working in an office everyday are behind us. It's now possible to run a business solely from the comfort of your own home. If you are thinking of starting a business in your home or moving from an office, you're in luck because we have come up with some pros of working from home as an entrepreneur.
Working from Home Benefits:
If you run your own business, you save money on overhead.

There is no commute.

Depending on your work style, you may be more productive.

You can work in shorts and a T-shirt, heck even your PJs.

Your hours and your life are more flexible.

No one looks over your shoulder.

Less stressful environment.

You can write off a small portion of your home office expenses on your taxes.

You are free to do as you please.

Save gas money.

Your employer usually compensates you for incidental expenses.

If you are married or have children at home, this type of work situation could be especially convenient for you.

It's environmentally friendly.

Better work/life balance.
Sound amazing? We think so too, but maybe we should have done the cons first. Now that you have the benefits of working from home, stay tuned for our next post tomorrow about the cons of working from home. Hopefully, you will have a better understanding of everything that goes into working remotely so you can make the best decision for yourself.