National Entrepreneurs' Day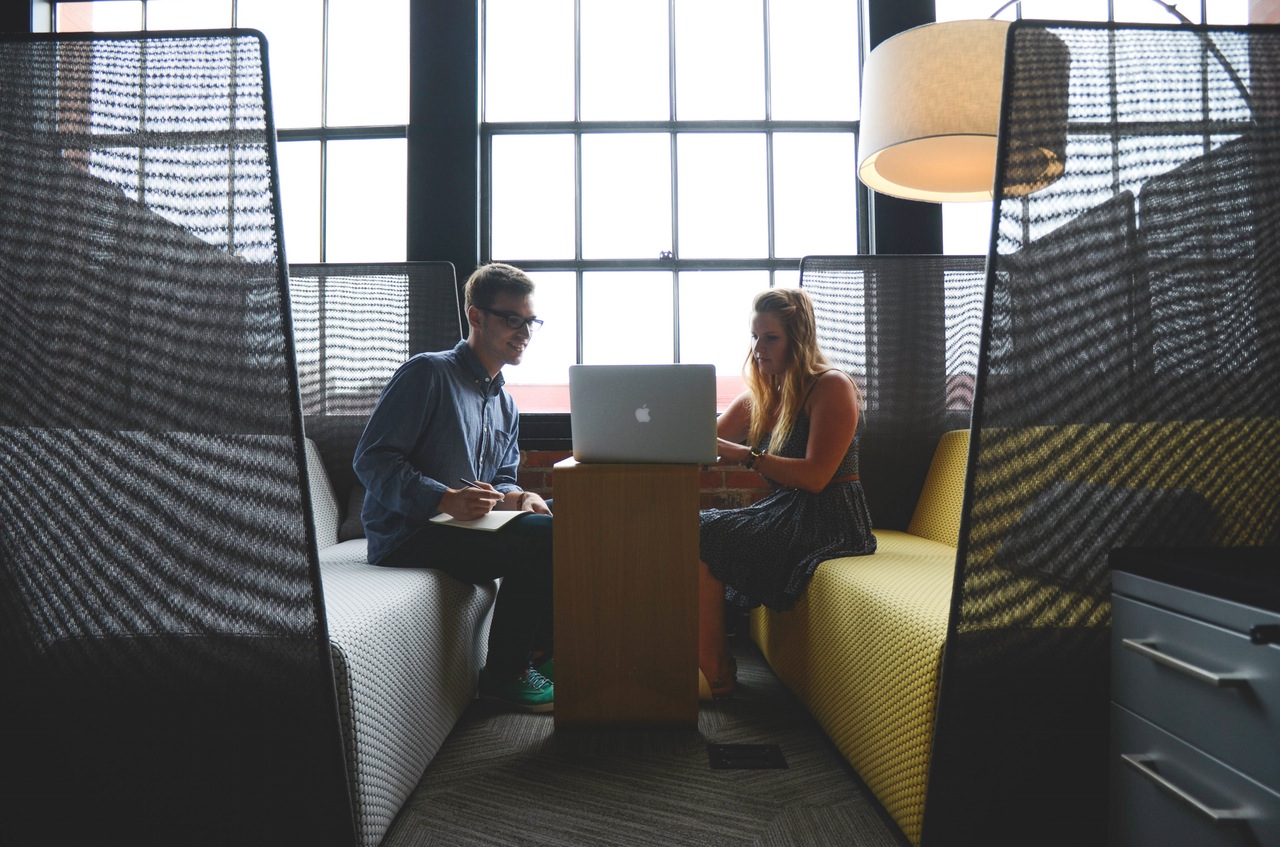 WASHINGTON – U.S. Sens. Cory Booker, D-N.J., and Jerry Moran, R-K.S., in November 2014 introduced a Senate resolution to celebrate the contributions of American entrepreneurs and establish National Entrepreneurs' Dayas an official, federally recognized holiday.
Celebrating Entrepreneurs
National Entrepreneurs' Day celebrates the entrepreneurs who are the foundation of our country and strength of our economy.  The Booker-Moran Senate resolution aims to make the third Tuesday of every November National Entrepreneurs' Day. This year, National Entrepreneurs' Day is celebrated today, November 18th.
"Entrepreneurs are the heart and soul of this great nation and essential to the expansion of economic opportunity in New Jersey and communities across the country," Sen. Booker said. "Today and every day of the year, they deserve to be honored and celebrated for their contributions. Recognizing National Entrepreneurs' Day as a national holiday will stimulate our nation's entrepreneurial energy and inspire business leaders and future business leaders to succeed."
"The health of the American economy relies on policymakers, community leaders, academics and individuals recognizing that innovative new businesses are critical components of economic growth," Sen. Moran said. "Devoting one day a year to celebrating startups is a small step toward securing future economic success and a better tomorrow."
National Entrepreneurs' Day was established in 2010 by David Hauser and Siamak Taghaddos, co-founders of Grasshopper, an organization that helps entrepreneurs to establish a phone system for their businesses, and Amir Tehrani, entrepreneur and co-founder of The Legacy Foundation, a non-partisan educational organization that promotes free enterprise. The group successfully petitioned President Obama toproclaim National Entrepreneurs' Day as a holiday in 2010 and each year since.
How will you celebrate National Entrepreneurs' Day and National Entrepreneurship Month?