Mistakes to Avoid When Naming Your Startup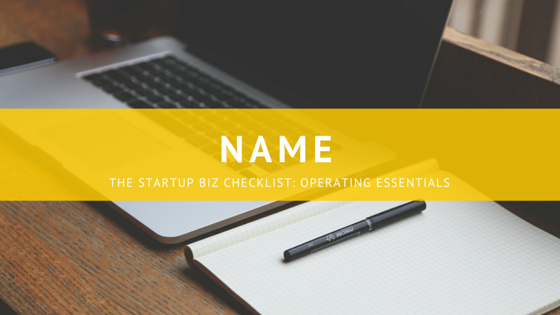 A name is something every company needs, but it's not always easy to come up with the perfect one. Your company name is an investment in your business, so you need to make certain precautions to protect it. We have come up with mistakes you want to avoid when naming your startup.
Naming Your Startup: Potential Pitfalls
Not researching your name.
You have to make sure that your business name isn't already taken. You can conduct research by going to the U.S. Patent and Trademark Office website and search the name you are considering. If the name is available, it's highly recommended to trademark your name.
Your company name is too specific.
Avoid naming your business that only appeals to a niche category. What if your business grows beyond the name? It would no longer be relevant and you will have to rename your business.
Avoid a name that is too creative.
You don't want a name that confuses your customers. Pick a name with easy pronunciation and reads well, not one that's spelled weird. You want people to be intrigued but not lost.
Have you ever seen a business name and wondered what in the world those people were thinking? It's sad to see business name mistakes, so we don't want you to make them too. Naming your business is like naming your baby. Once you name them, you can't (really) take it back. So first the time is the charm.
After naming your startup, try using our DIY logo maker and start creating your own logo!