Key Benefits of Working Virtually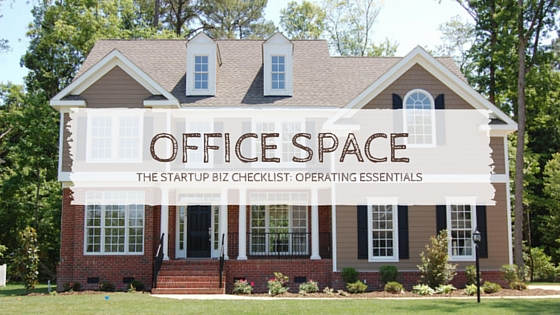 Where are you working right now? It could be in a coffee shop, at your house or by a pool. Today, we have started to see a trend of businesses moving towards working virtually. There are numerous reasons why businesses choose to make this move, but there are also a great number of benefits associated. As a CEO of a new startup or as an employee, it might not always be easy, but it's always reassuring to remember the positives of working virtually.
The Positives of Working Virtually
Work-life Balance
Research has shown that employees that work from home are happier and healthier than employees that work in an office. By setting your own schedule and boundaries, you can balance the demand of work and life better.
Saves Money
Whether working from home or in a coworking space, your cost savings from working virtually are going to be significant. You don't have worry about renting office space or utilities if working virtually, which can be a great solution for cash-strapped startups.
Better Productivity
You are able to define your own personal working space and eliminate distractions. Research has shown that creativity and productivity greatly improve when giving employees the flexibility of being able to work where they want and when they want.
Little to No Commute
Not having to worry about commuting to work reduces stress and allows employees to focus on work better. You are able to eliminate long commutes and avoid traffic. Not to mention, you save gas, money and are better for the environment.
While working virtually might not be for everyone, the employees that enjoy it get the most out of work and life. Where do you want to be working from right now?