Is a Phone System Really Essential for Startups?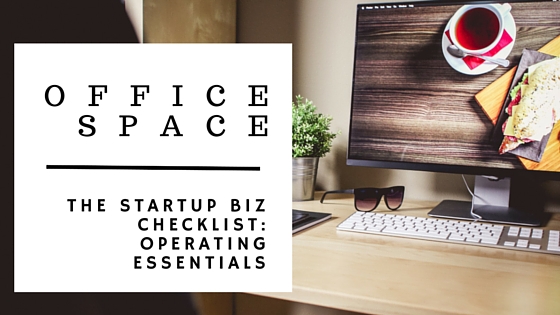 When you're first starting a business, it's hard to decide what you need – after all, that's a long list. It's easy for some pieces of the puzzle to feel like luxuries, especially when you're strapped for cash. One thing that's definitely not just a luxury? A business phone system.
Having a phone system for your new startup is important because it allows you to stay connected and maintain a border between your personal life and your new business. Here are the top 3 reasons why a business phone system is a must-have for startups:
Why You Need a Business Phone System
Sound Professional
Many features that come with a business phone system will help your little startup sound like one of the big guys to partners, investors, clients, you name it. You'll get your own toll-free number, which is a lot more professional than handing out your mobile phone number.
Most business phone systems will also allow you to record your own main greeting or have a customized greeting created for you. You can even hold professional conference calls without anyone knowing that you're working from your garage.
Be There for Customers No Matter What
Large companies have entire support teams dedicated to always being available. When it's just you, it can be hard to stay in touch with customers. With a business phone system, you can forward calls to your mobile or home phone, so you can always be reached.
Even entrepreneurs need some time to themselves, so when you aren't available live, you can record informational extensions to answer common questions. That way, customers can always get the information they're looking for, even if you're not available to chat.
Stay Consistent as You Grow
Like most startups, you're probably hoping to grow a lot over the next few years. While growth and scaling bring a long their own host of challenges, your business phone system is one thing you won't have to worry about.
Once you get a toll-free or vanity number, it's yours. That means you can take it anywhere you go, and you'll never have customers getting lost. With unlimited extensions, your phone system will be able to grow with your business.
Convinced yet?
There are so many benefits to investing in a business phone system. With packages as low as $12 a month, there's no downside to giving it a try. Come back and let us know how your new phone system has helped your startup get off the ground.
This article is contributed by Kiera Abbamonte. She is the Content Marketing Specialist for Grasshopper, the entrepreneur's phone system. She loves a good New England fall and finding new ways to make content awesome. Catch up with her on Twitter @kieraabbamonte.