Introducing Operation Motivation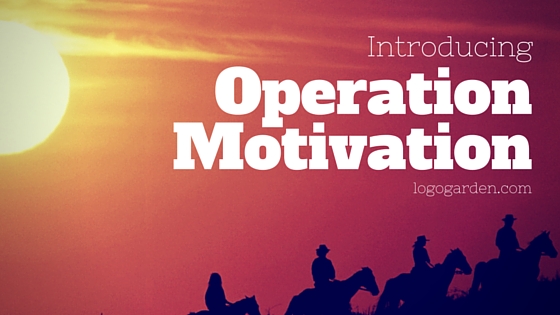 Happy New Year! Another year goes down in the books. With New Year's resolutions starting, we figured starting your own business might be one of them. But how are you going to stay motivated? We are happy to announce our Operation Motivation blog series, which will continue on with our Startup Business Checklist series.
What Operation Motivation is All About
This series will help you stay motivated and inspired to start your own business by featuring our partners, customers, advice and tips.
We want to help you stay motivated to start your own business and help you fulfill your dream! Stay tuned!