How to Make Your Startup Stand Out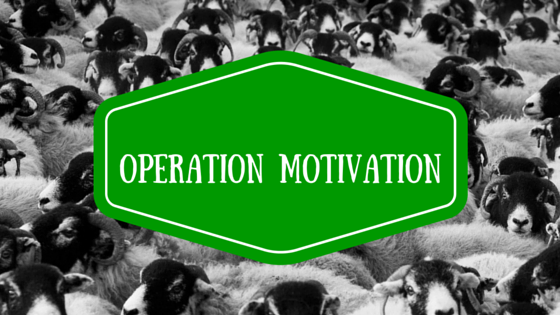 So you have decided to start your own company, congrats! What is going to make your company stand out from the crowd? We want you to know what it takes to make your startup stand out.
Startup Stand Out Strategies
Good branding and marketing.
Make sure your company has a good name and logo. Building a memorable brand is key to making any business successful and will help your startup stand out.
Solid business plan.
Plan, plan, plan and plan some more. Your company needs a purpose and having a solid plan will help amplify your purpose. Also, plan for change and have the ability to adapt. As we know startups can grow rapidly and being prepared for growth or change is always good.
Must believe in yourself.
As we all know, entrepreneurs are passionate people. They believe in what they do and certainly believe in their company. Doing what you love and doing it with passion will make others inspired about your company.
Who wouldn't want their startup to stand out? We want our dreamers and entrepreneurs to be successful. Try using our DIY logo maker and make an awesome logo that will make you shine.