Feeling Stuck? Try These Tips to Get Out of a Rut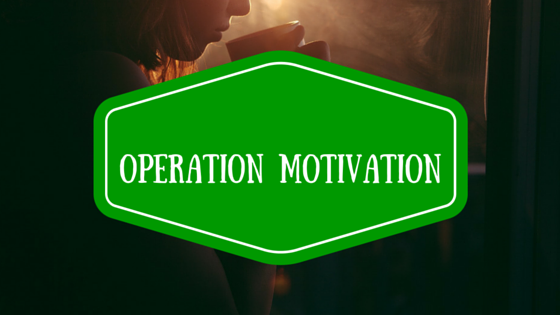 We have all been there, have had loss of motivation and creativity at work. This means you are in a rut, but don't worry because it can happen to the best of us, even entrepreneurs. We don't want you to be in a funk, so we have come up with some tips to get you out of that rut.
Do One of These To Get Out of a Rut
Make a list of everything you are thankful for.
Taking time to reflect on everything that is good in your life will make you happy.
Try volunteering or doing something kind for someone else.
By doing a kind act for someone else, you are able to take your mind off of yourself.
Remember when you were at the top of your game.
Reflecting on a time in your career when you successful can remind you of what it takes to be successful and jump start the drive and motivation that got you there in the first place.
Try exercising.
Tried and true. We all know endorphins can do a body good. Make time to fit the gym into your schedule and get some of the bad energy out of your body.
We want every entrepreneur to work to their full potential and be successful. If you are feeling like you are in a funk, just remember that it can be fixed!