DIY Logo Maker Case Study: Cupcake NYC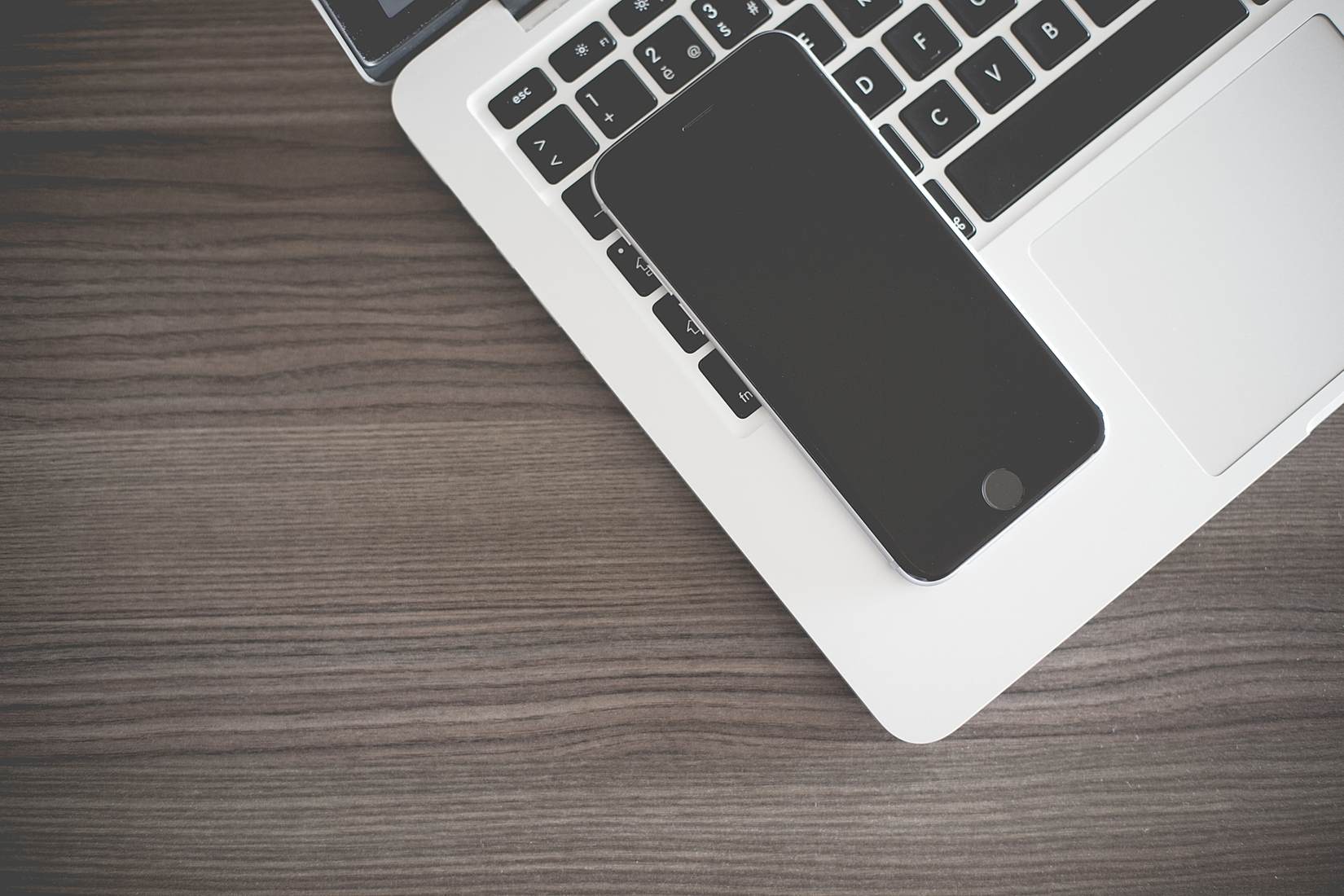 We love seeing the logos that come through our DIY Logo Maker, and hearing the stories from our users on how creating a custom logo will further their business. Recently we had some time to browse through logos and came upon Cupcake NYC. Cupcake NYC is co-owned by Shana and Stephen Cosentino.
Logo Maker Featured Business
Cupcake NYC is an online cupcakery that Shana and her husband created based on their love for baking and desire to create tasty treats. They specialize in cupcakes, but offer truffles and hope to add more options in the future that cater to the sweet tooth of their customers.
We asked Shana if she could answer a few questions for us and she happily obliged. Below is a little insight on her process for designing the Cupcake NYC logo and how his vision was met using LogoGarden.
What is your vision for Cupcake NYC?
Our vision for Cupcake NYC is to become a well-known local cupcakery, not just online. We want to be the go-to place for unique treats serving every sweet tooth. We would love to eventually own a storefront one day. For now, we sell our cupcakes & truffles on Storenvy at CupcakeNYC.storenvy.com. We also offer special orders for events.
What thought went into creating your logo?
We wanted a logo that complemented our website and our vision. We love the colors we chose when we first created our website so having a logo that matches exactly meant everything to us. We wanted a logo that represented Cupcake NYC as urban, modern & fun.
What's next in starting up your business?
Cupcake NYC was founded in February 2014. I've always had a passion for baking & my husband loved coming up with new flavors with me. Together we came up with Cupcake NYC's menu. We hope to cater more events in the near future and possibly have our cupcakes & truffles sold at local cafes to establish a clientele & become more known to our fellow New Yorkers. Our ultimate goal is to open up a storefront one day, but for now we are online only.
How can people learn more about Cupcake NYC?
For more information about Cupcake NYC, you can visit our website www.CupcakeNYC.com. We are also available on Facebook, Twitter, Instagram, Pinterest & Google+ and LinkedIn.
---
To learn more about Cupcake NYC, check out their social media pages:
---
Do you have a passion for your business idea? Are you ready to take the next step? Our DIY logo maker allows you to bring a face to your brand and allows you to share it. Get started today.