Common Fears to Starting a Business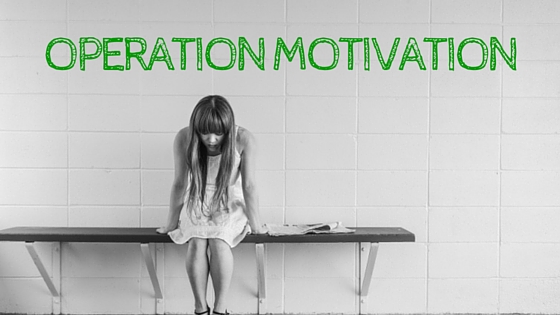 Starting a business can be scary. Many people thinking of starting their own business are weighed down by fear. Don't let your fears prevent you from accomplishing your dreams. We want to reassure you that your fears are common and that you shouldn't be afraid of them.
What's your biggest fear? Don't be embarrassed because there are plenty of entrepreneurs like yourself with similar worries. Here are some of the most common fears we hear about:
Biggest Fears in Starting a Business
"Being self-employed is unpredictable, and I want a comfortable and normal life."
Yes, it can be unpredictable at times, but you need to remember that you will be your own boss. If you want a normal life, you have the power to make it as normal as you like, with a healthy work-life balance.
"I'm afraid of failure."
One of the most common fears among entrepreneurs. When starting your own business, you can't let the fear of failure consume you because you must learn to move on from your mistakes.
"I'm afraid of the unknown."
If you are truly passionate about what you do, you will anticipate change. Researching, practicing and learning about your niche and market will prepare you for the unknown.
"Maybe it's not the right time to start a business."
This is more of an excuse than a fear, yet timing can be scary. There is no such thing as the perfect time. Being prepared and ready to start your business will outweigh when you decide to do so.
"What if I run out of money."
Maybe the most dreaded fear of being an entrepreneur. Money is a touchy subject, whether in your personal life of business. It can be stressful. Managing your capital is key and securing a reliable revenue stream will prevent you from losing your hard-earned money.
Don't let fears drown your motivation or inspiration for starting your dream. Understand that fears are a normal piece of the entrepreneurial pie.