Branding: A Business Essential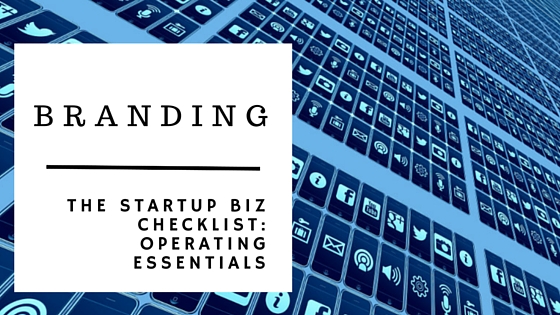 Starting a new business? Been in business awhile, but it's not where you want it to be? Maybe you need more brand recognition — getting people comfortable with the idea of doing business with you. That's what can spark your growth. So if you're ready to take your business to the next level, try these easy tips. Ensure your brand gets the attention it deserves!
The Importance of Proper Branding
It's important to remember the branding constants that will remain critical for companies wishing to establish and maintain brand awareness with their target audience. Regardless of the medium chosen for distribution, marketers must:
Ensure the brand promise is clear.

Be simple, be direct, and by all means, be consistent.

Focus on creating a well-conceived brand name.

Even the cleverest branding strategy will fall flat if the name you seek to brand is poorly conceived.

Understand the competition.

No one operates in a vacuum; while originality is important, it's critical to be aware of your competitors' branding strategies.

Set branding goals.

You can't very well determine your success if you don't have a benchmark against which to measure it. Know where you want to go, and when you want to get there.

Remain committed, yet flexible.

Branding success does not occur overnight; it takes commitment to maintain focus and build loyalty. That doesn't mean strategy changes might not be necessary along the way, so you should be open to tweaking your approach as necessary.
All of your marketing materials and business communications should look and feel the same and consistently represent your brand. In other words, it should be easy for a person to determine that your varied marketing materials come from a single company and those materials should make people feel the same way about the company.
Branding success moving forward will depend on adhering to the standards while adapting to the rapidly evolving media environment and taking advantage of new opportunities to reach target audiences. Ongoing research into appropriate delivery channels will be critical to ensuring that branding messages are communicated in ways that resonate with specific consistencies.
Brand identity is essential to brand recognition and recall. Be consistent and your brand will grow in time. Try using our DIY logo maker to start creating your own brand!