How to Stay Motivated Throughout the Day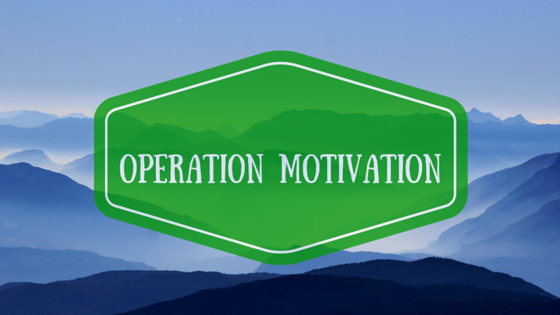 We've all been there, halfway through the day with no motivation to chug on. Entrepreneurs are often faced with needing the motivation to succeed, but you are your worst enemy. Only you can find the power to motivate yourself to get stuff done. So whenever you are in a rut, try some of our tips to help you stay motivated.
Believe in yourself. Remind yourself of your strengths.
We all have our strengths. Sometimes we need to remind ourselves that we have them. Once you embrace your strengths, hopefully you will have the confidence to accomplish your work and increase your productivity.
Take a ten minute break every hour.
Get up from your desk and take a quick walk around the block. Taking little breaks throughout the day will allow you to rest your brain and gain energy to get through the day.
Acknowledge your accomplishments.
We all love a to-do list. Looking at what you have already completed is a great way to stay motivated to complete what's left.
Sometimes the day is going to feel like you are climbing a never-ending mountain, and motivation isn't going to immediately happen. You need to adjust habits and expectations, and you need to realize that gaining motivation is work. However, with motivation comes productivity. Once you are motivated, you have the ability to accomplish great things.