3 Benefits of Summer Company Outings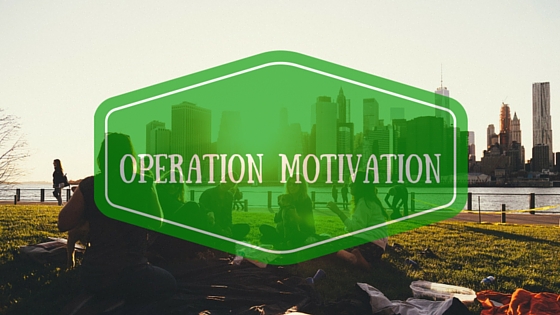 It's finally summer! Does your company have any fun events coming up? If not, you might want to reconsider. Company outing can be lunches, dinners, field days or weekend retreats. Start planning because we have the top benefits of why you need to have summer company outings.
Why Hold Summer Company Outings?
Boosts company culture.
Outings can be a great way for your employees to get to know each other. Fostering a sense of team, employees will gain relationships and trust, allowing them to work better with one another.
Increases employee engagement.
When your employees are engaged with the company, studies show they are more productive. Who doesn't want to have productive employees? They will make your business more successful.
Recharges creative energy.
Summer company outing can be a great form of stress relief. It's a great time to take a break from work and let your brain recharge. This will allow your employees to be better focused heading back to work.
Get ready for your company picnics, happy hour or team building event. At LogoGarden, we offer low prices and free shipping on a great selection of branded items. Get started with making a logo for your summer company outings using our DIY logo maker.