11 Branding Mistakes Startups Want to Avoid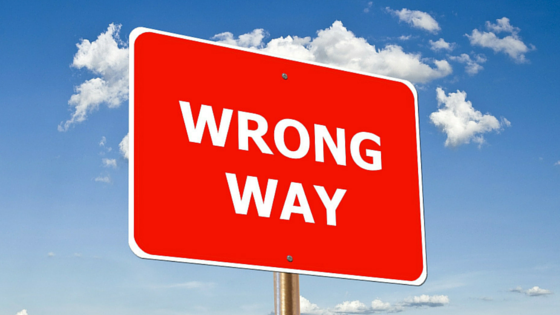 What's going to tell your company's story? Hopefully, a solid branding plan. Entrepreneurs know that starting your own company can be overwhelming and that there are many moving pieces to the puzzle, branding being an important part. This is why we don't want you to make the mistakes so many other entrepreneurs have made when branding their company. We have put together 11 branding mistakes startups want to avoid.
What company stands out to you as having successful branding? You can look at companies like McDonalds, Starbucks or Coca-Cola for example. They all have certain branding qualities that make them successful. What are you going to do to make you new company's branding successful? Well, we know what you should avoid doing:
Typical Branding Mistakes Startups Make
Branding out of order.

Too much focus on the logo.

Losing sight of the mission.

De-prioritizing customer service.

Not developing a point-of-view.

Not understanding the power of a brand.

Forgetting to establish defined brand guidelines.

Overcomplicating your brand.

Falling into the vague branding trap.

Not policing your brand's usage.

Rolling out brand changes poorly.
There's tremendous value in branding. So why wouldn't you want to build a brand of your own?
Never lose focus of your company's story because every startup needs a branding plan. Your company has the ability to have a powerful, meaningful message that encompass your brand identity, visibility and purpose, which will lead you to being successful.