How to Take Your Brand in a New Direction (Rebranding)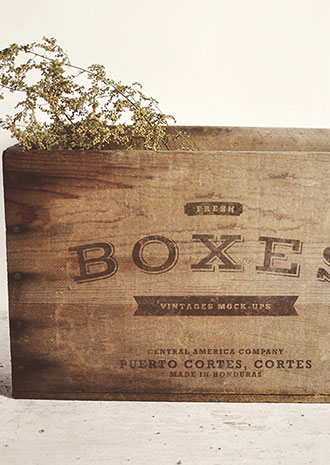 Some companies change their brand for positive reasons, such as entrance into a new industry.  Other times, companies need to focus on rebranding in order to survive – for example, when environmental changes make a brand outdated or obsolete. If you're considering a rebrand, here are some tips on charting a new course for success.
The most important step to rebranding is determining the extent of the rebranding effort:
Partial Rebranding
When a brand has a great deal of equity and consumers recognize it and know what it promises without prompting, it might not make sense to toss out that equity and replace it with something entirely new and different. Sometimes a brand just needs a refresh, which might come through a logo design or message tweaking. You can enhance your existing brand through subtle changes that build upon the foundation rather than knocking it down and rebuilding from scratch.
Partial rebranding is common following company mergers where both brands have a great deal of equity. PricewaterhouseCoopers is a perfect example of a partial rebrand that retained and merged the brand equity of multiple brands into a single brand.
Comprehensive Rebranding
Comprehensive rebranding is typically done when an existing brand has lost focus, relevance, or favor. They are also common after corporate mergers where one brand name brings little equity to the table. A comprehensive rebranding gives a brand or company the chance to start over by erasing the previous identity and completely replacing it with something new and different from imagery to messaging and everything in between.
For example, after a series of mergers between Bell Atlantic Mobile, Nynex, and smaller wireless carriers in the 1990s, the company rebranded as Verizon Wireless and grew to become the biggest player in the U.S. cellular market.
Rebranding Tips
Rebranding efforts aren't guaranteed to be successful. They need to make sense and resonate with consumers. Consider the partial rebranding of The Gap via a new clothing logo and brand imagery in 2010. Within a few days of launching its new logo, The Gap reverted to its old logo design after a public outcry led by consumers on the social web. That rebranding effort will be remembered as one of the biggest branding disasters in history.
Make sure you don't make costly rebranding mistakes by putting together a strategic branding team of employees and advisors. You should also conduct some consumer research to get reactions to your concepts and ideas. Save money by using social media tools like polls on Facebook or your business blog to get feedback.
Furthermore, determine what your brand needs to stand for versus what it currently stands for. Evaluate the gaps and fill them with brand tweaks or complete rebranding. Just make sure that your new brand makes sense internally and externally. If your employees and customers can't buy into your rebranding efforts, then you're in big trouble.
As always, branding success comes from consistency and persistence. Don't launch your rebranding effort and then walk away from it. You need to have an ongoing plan to nurture it and help it continue to thrive and grow.