8 "Website Killers" and How to Avoid Them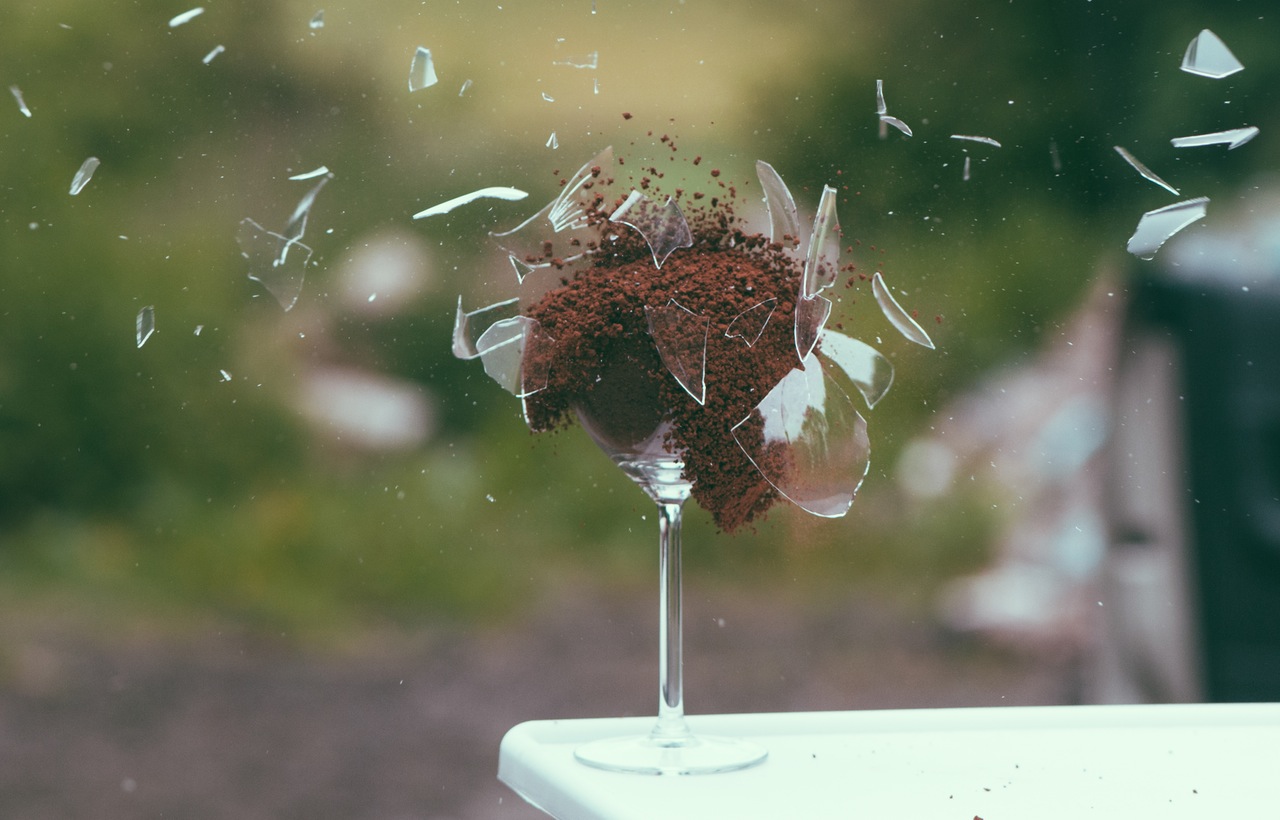 A business website is no longer an option — it's a necessity. More people conduct Internet searches to find business and products today than they use the printed Yellow Pages. You need to be represented in those consumer online searches even if you don't actually sell products or services online. If your website looks unappealing or functions poorly, it could hurt your business more than it helps it. But before you start to develop your business website, make sure you know what to avoid so your efforts are rewarded, not ignored or criticized.
Avoid These Common Website Mistakes
Mistake #1: Sit back and watch the traffic come to your website. Getting traffic to your business website is not as simple as the famous line, "If you build it, they will come." In fact, quite the opposite is true. In order to drive traffic to your website, you need to do some work. For example, you can advertise on sites like Google or Facebook. If you'd rather not spend money on advertising your website, then join online conversations happening on blogs, Twitter, Facebook, and LinkedIn. Publish comments and share your own expertise with links to your relevant content. Your website won't appear at the top of search engine keyword results pages overnight. It's essential that you find other ways to drive eyes to your site. Social media conversations can help a lot. You can also join affiliate programs, send e-mail newsletters, and partner with other sites and businesses to find traffic-sharing opportunities.
Mistake #2: Try to be all things to all people. Instead of spreading yourself too thin and sacrificing quality for quantity, keep your website and your business focused. When it comes to your website, promoting your business as a generalist isn't going to differentiate you from your competitors and it isn't going to persuade people to contact you or buy from you. Instead, make it very clear through your website messages that you specialize in a specific type of business, product or service. Determine your niche and become the go-to business for that niche.
Mistake #3: Do what your competitors are doing. Copying your competitors is dangerous. Do you really want consumers to think you're just like your competitors? Or would you rather they think your better than your competitors? Create your own messages, reputation and strategies, and allow those unique aspects of your business to shine in your website design, promotions, and communications. You need to stand out from the crowd, not blend in.
Mistake #4: Your Home page is filled with every marketing message you can think of. Research shows that you have just 3 seconds to communicate your message on a web page to visitors before they'll click away. Your Home page must not be cluttered with text and images that overwhelm visitors. Instead, be clear and concise and make sure visitors know what your business does and how your business can help them within seconds or you'll lose them.  Placing your logo design in an easily visible location will help customers instantly recognize your brand.
Mistake #5: You build it and forget it. Once your website is up and running, customers won't come pounding on your virtual door to buy from you. It's true that you can now reach a huge online audience, but you need to let them know that you exist and can help them better than your competitors can. Take some time to search for your target audience using the same Google searches they would use to find the types of products and services you offer. Connect with them across the social Web, so they can learn who you are and what your business offers.
Mistake #6: Use every technical trick and all the bells and whistles you can fit into your website. If your website doesn't load quickly and accurately in a visitor's web browser or mobile device, they'll leave and might never return. Choose design elements that enhance your site rather than damage the user experience. Less is more when it comes to web design.
Mistake #7: You build your website yourself with no design and few technical skills. Would you build your own logo design with no design skills?  It's certainly possible to design and publish your own website. There are many tools available to help you do exactly that such as WordPress and Blogger. However, depending on the functionality you need on your site, such as a shopping cart or database, your abilities may be too rudimentary to achieve the results you need. You can find a freelance web designer on Craigslist.org, Freelancer.com, or another freelancing website, and you might be pleasantly surprised to learn that the price tag doesn't have to be very high to get a professional-looking site that works well.
Mistake #8: You build your website just because everyone else has one. You won't know how to build your website so it delivers the results your business needs unless you first determine your goals for your site. Do you want to sell a product? Do you want to increase in-store traffic? If you don't know why you're building your website, you could invest a lot of time and money into it today and realize a year or two from now that it needs to be completely redesigned to deliver the results you need. Plan ahead and think long-term when you build your website.
There is no better time than the present to get your business online, and defining your website goals is the perfect place to get started.