Why You Should be Protecting Your Logo with a Trademark Right Now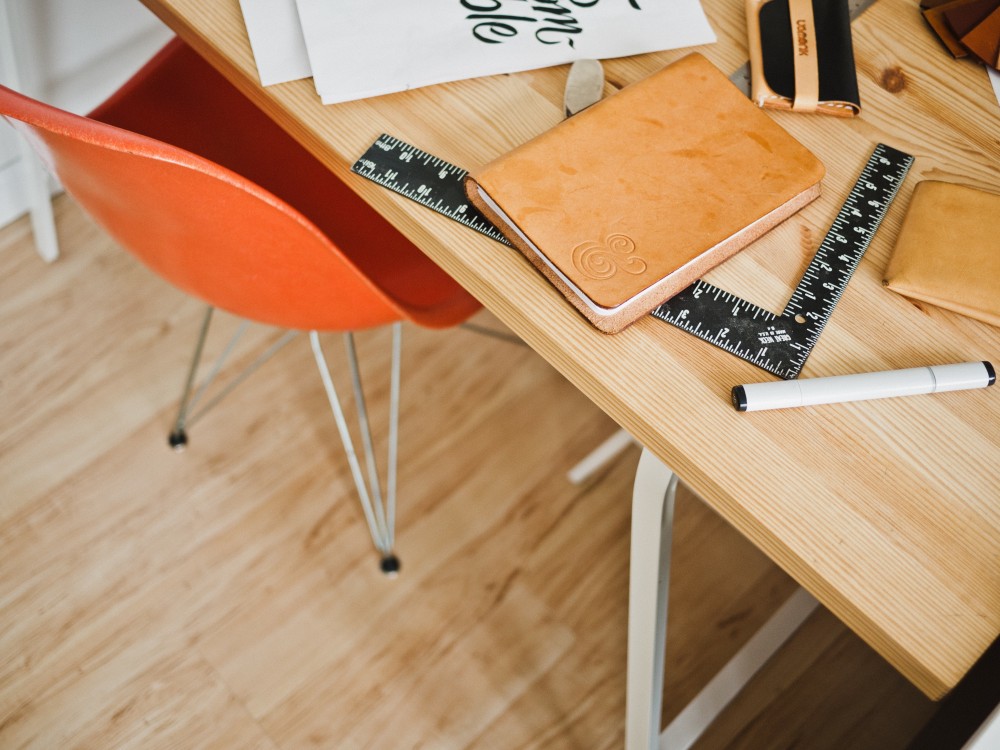 Your logo plays a huge role in the branding of your business. It's how your customers quickly recognize your business, and it's what truly communicates what your business is all about.
Here's why, if you have a logo, you need a logo trademark right now:
Cut down any possible confusion.
When you file a logo trademark application and register your logo with the United States Patent and Trademark Office, you are ensuring that your logo can only be used by you; it becomes your personal property. Imagine creating the perfect logo for your business. It embodies the true nature of your business, and it's easily recognized by all of your new customers and supporters. If another new business pops up, in the same industry or not, and starts using your logo, or something very similar, there's not much legal action you can take to make them stop. If your logo is not protected with a trademark, not only are you risking confusing your customers, but if another company using the same logo were to ever receive any bad press, it could easily be mistaken for yours. 
A lot of work goes into creating a good logo.
A good logo should completely capture the essence of your business. It's worth it to invest the proper amount of time and energy not only to create your logo but protect it as well. It'd be a shame to hire an awesome company to design your logo only to have it be used by someone else. It takes a lot to come up with the perfect logo: brainstorming sessions within your company, consolations with a design service, creative meetings to make sure the artist and company are on the same page, the list goes on. Don't let all of that go to waste.
Filing for a logo trademark is not that complicated.
You have two options when filing a trademark. You can do it yourself, or you can hire a service to do it for you. Doing it yourself entails applying to the U.S. Patent and Trademark Office, waiting a month for them to examine your mark and identify any problems. Then your mark enters a thirty day waiting period where people can challenge your right to register your mark. Once that thirty day period is over, the mark is yours. You can also choose to use a filing service to file the trademark application for you. These services often provide: preparation of the paperwork, verification that your logo trademark is indeed unique (instead of researching yourself), and completion of every necessary transaction with the USPTO.
---
Deborah Sweeney is the CEO of MyCorporation.com. MyCorporation is a leader in online legal filing services for entrepreneurs and businesses, providing start-up bundles that include corporation and LLC formation, registered agent, DBA, and trademark & copyright filing services. MyCorporation does all the work, making the business formation and maintenance quick and painless, so business owners can focus on what they do best. Follow her on Google+ and on Twitter @mycorporation.