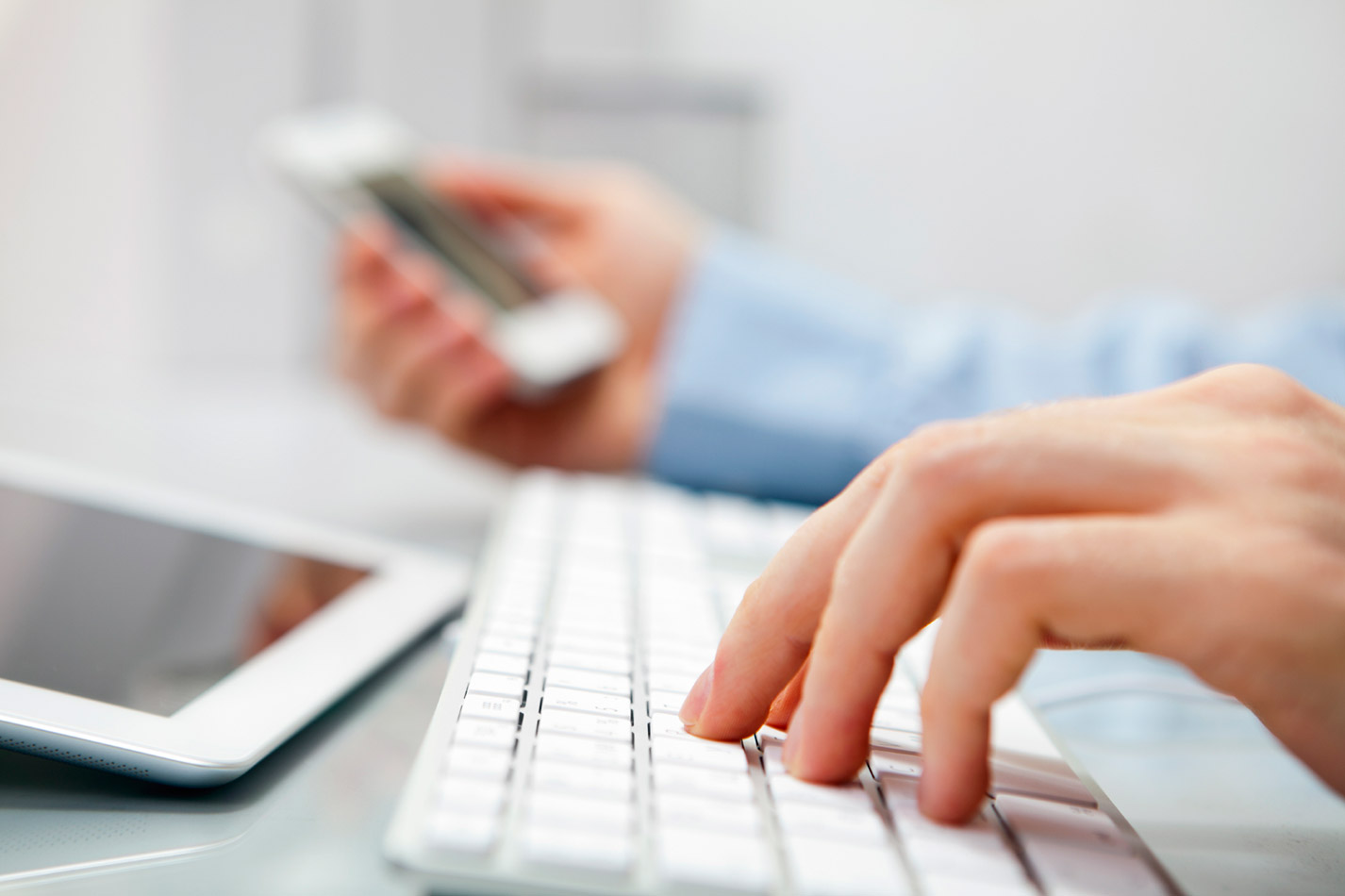 LogoGarden users make the best logos, and it's not just because we provide them with the right tools. They're creative and hard-working individuals who know exactly what design works best for their company.
We love to see so many entrepreneurs take charge of their brand. It's truly inspiring! So in the spirit of Valentine's Day, we wanted to share some of our customers' lovely creations and designs with you!

LogoGarden provides an easy and affordable way to brand your startup business, organization, event, or project. With LogoGarden's Logo Maker, 1000's of brand symbols, fonts, and layout options allow people to create original and unique logos in minutes, not days. LogoGarden logos are both web and print ready allowing anyone to establish a brand identity quickly. LogoGarden offers a range of digital file formats, custom logo design, pricing options, and branded products such as business cards, websites, apparel, and promotional items to meet your needs.
Create your logo using our site and you just might see your logo featured under your industry!